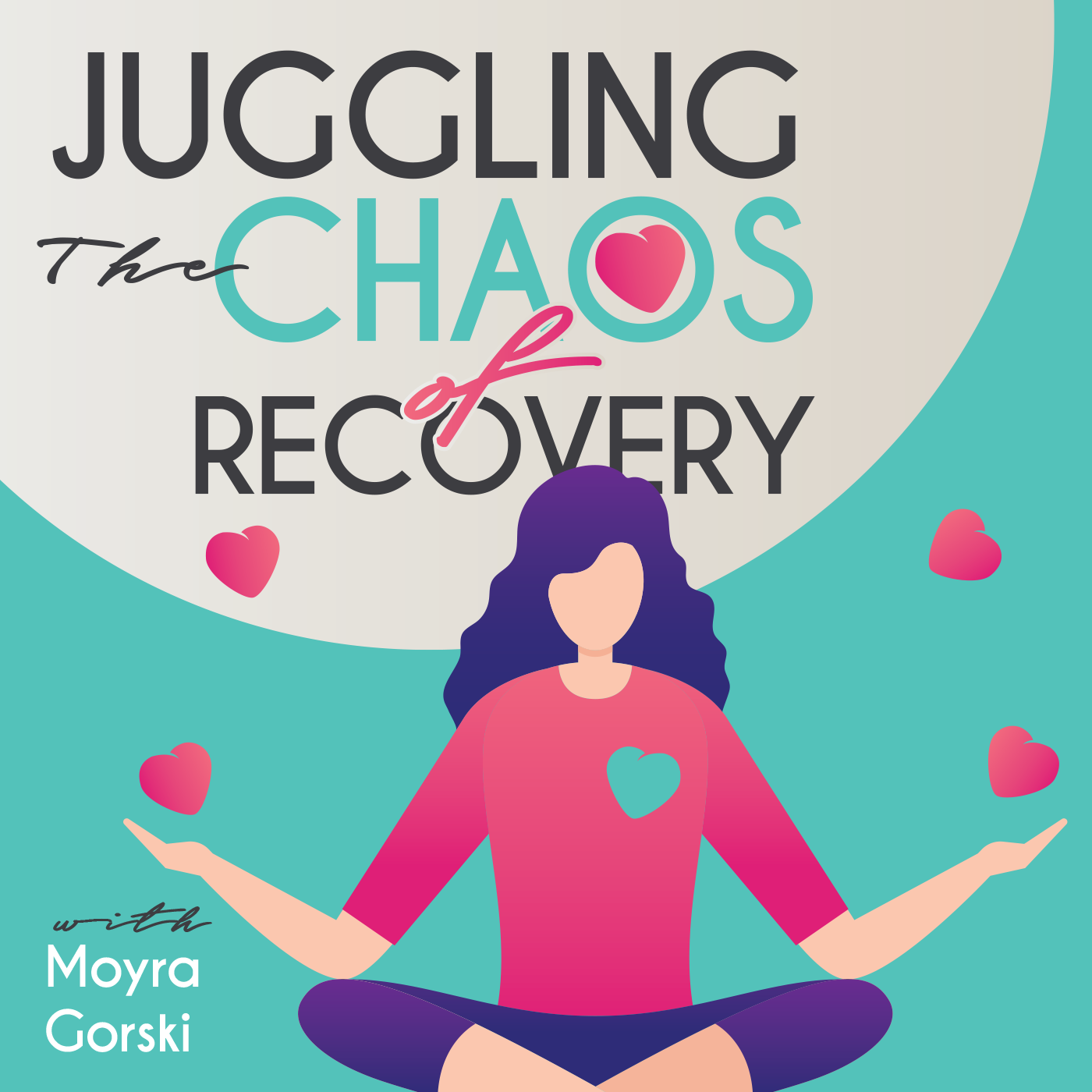 Menopause is bound to happen to almost every women. The truth is there is not much you can do about it. There are many symptoms that you might experience and it's important to understand them so that you can choose how to combat this interesting happening. 
Tammy and I sit down to talk about our experiences with menopause, how the symptoms began, what they were and how we tried things to help. 
Tammy, a good friend and colleague of mine in our Wellness business and talk get real about how menopause can last many years And how the stress of our lives can have a big impact on how we handle these symptons. 
Shaklee products have helped us both as we have gone through menopause. We mention the products we have taken and some still take. You can find all these and more at my Shaklee website. 
If you need some help navigating your way through your symptoms and your change in your life, reach out . I'm here for you and want to help you feel better. I know these products work as they have been a life saver for me. And it takes some time to figure out what is best. I look forward to hearing from you through the links below 
------------------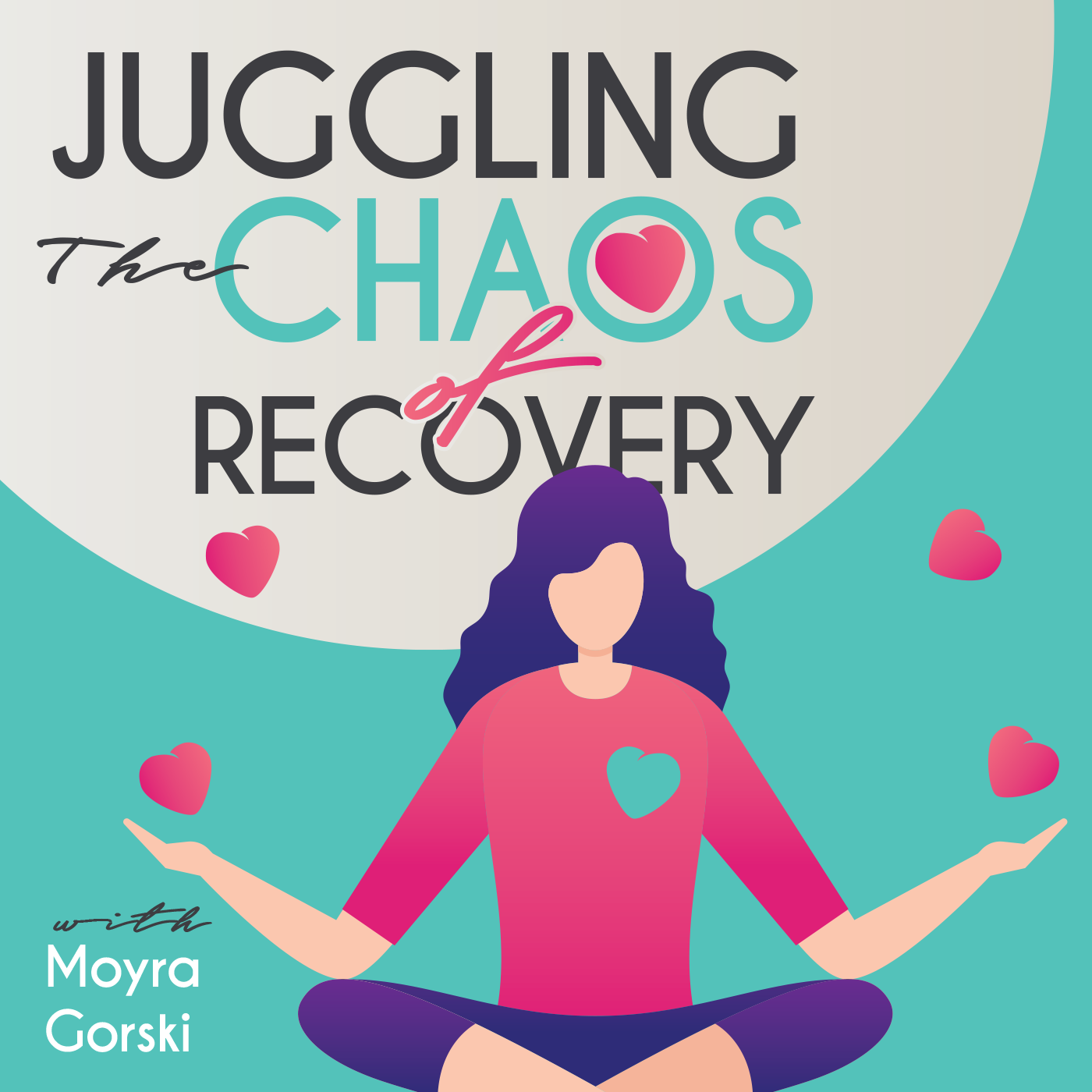 Chef Summer sits down with me and chats about food. And more than that. How Food anchors and steadies us, how food brings us together around a table and we talk about how, like an eating disorder, it's not about the food.It's about what happens as we gather together. 
I loved this interview as we delve into healthy meal prep, why having a private chef can take the pain points out of your life, NON-GMO and Gut health and so much more. I'm so grateful to be connected with Summer and love how she helps others with her love of food. 
Gather round and listen in to another episode on my Wellness Tips Wednesday . 
Find Summer at https://www.chefsummercooks.com
———
Find me at Moyra Gorski on FB 
Visit my Website Gorski Wellness for some gifts  about setting healthy boundaries and a free Health Assessment. It's never too late to start taking care of yourself and reclaiming your health. 
Join the Podcast Tribe over on Facebook. 
    Juggling the Chaos of Recovery Podcast Tribe
Interested in Shaklee products? 
Over on Instagram as Green Gorski 
On Linked IN : Moyra Gorski 
If you have a story to share or would l like to schedule a 30 minute consultation, contact me at moyra@gorskiwellness.com  or a DM on