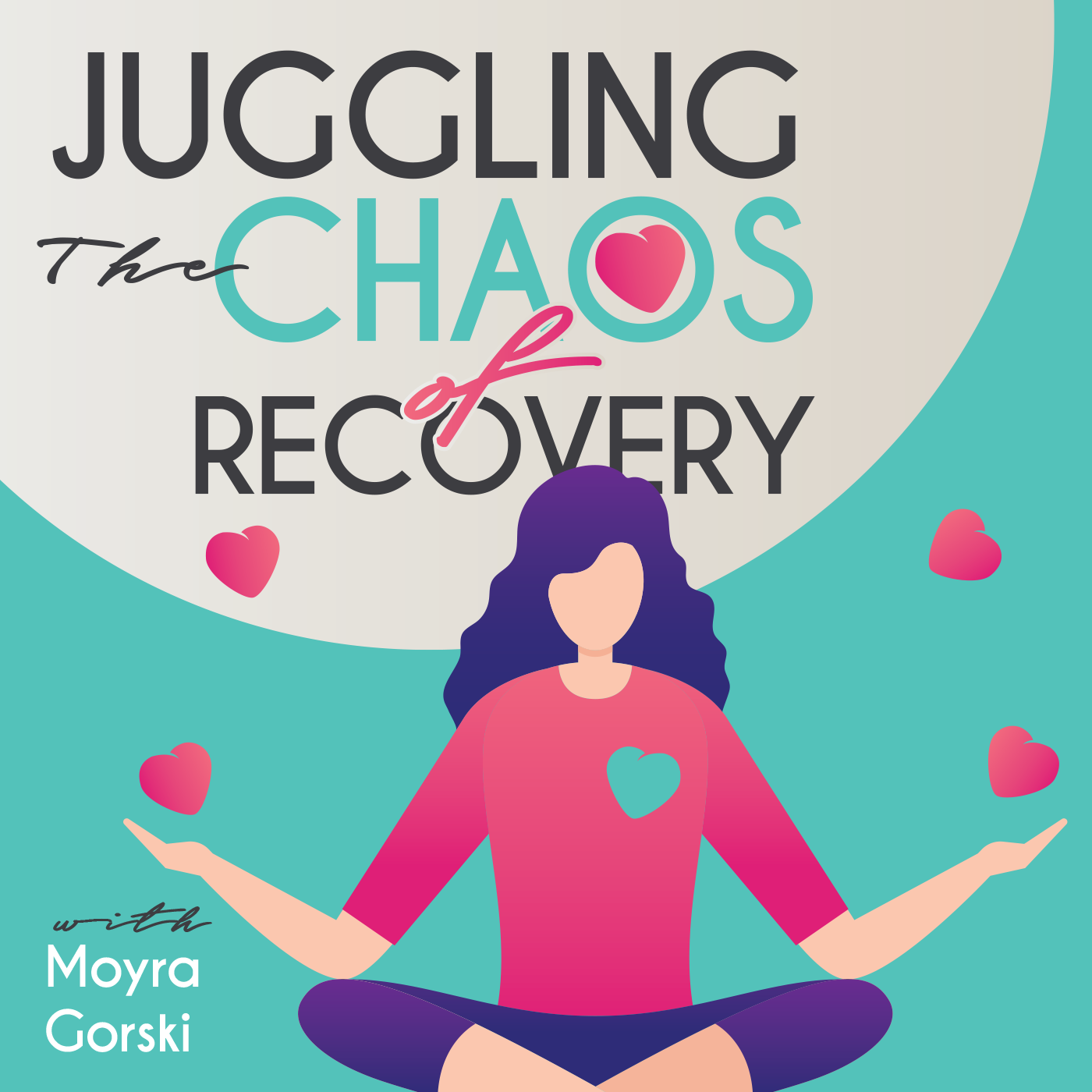 Chef Summer sits down with me and chats about food. And more than that. How Food anchors and steadies us, how food brings us together around a table and we talk about how, like an eating disorder, it's not about the food.It's about what happens as we gather together. 
I loved this interview as we delve into healthy meal prep, why having a private chef can take the pain points out of your life, NON-GMO and Gut health and so much more. I'm so grateful to be connected with Summer and love how she helps others with her love of food. 
Gather round and listen in to another episode on my Wellness Tips Wednesday . 
Find Summer at https://www.chefsummercooks.com
———
Find me at Moyra Gorski on FB 
Visit my Website Gorski Wellness for some gifts  about setting healthy boundaries and a free Health Assessment. It's never too late to start taking care of yourself and reclaiming your health. 
Join the Podcast Tribe over on Facebook. 
    Juggling the Chaos of Recovery Podcast Tribe
Interested in Shaklee products? 
Over on Instagram as Green Gorski 
On Linked IN : Moyra Gorski 
If you have a story to share or would l like to schedule a 30 minute consultation, contact me at moyra@gorskiwellness.com  or a DM on Instagram.