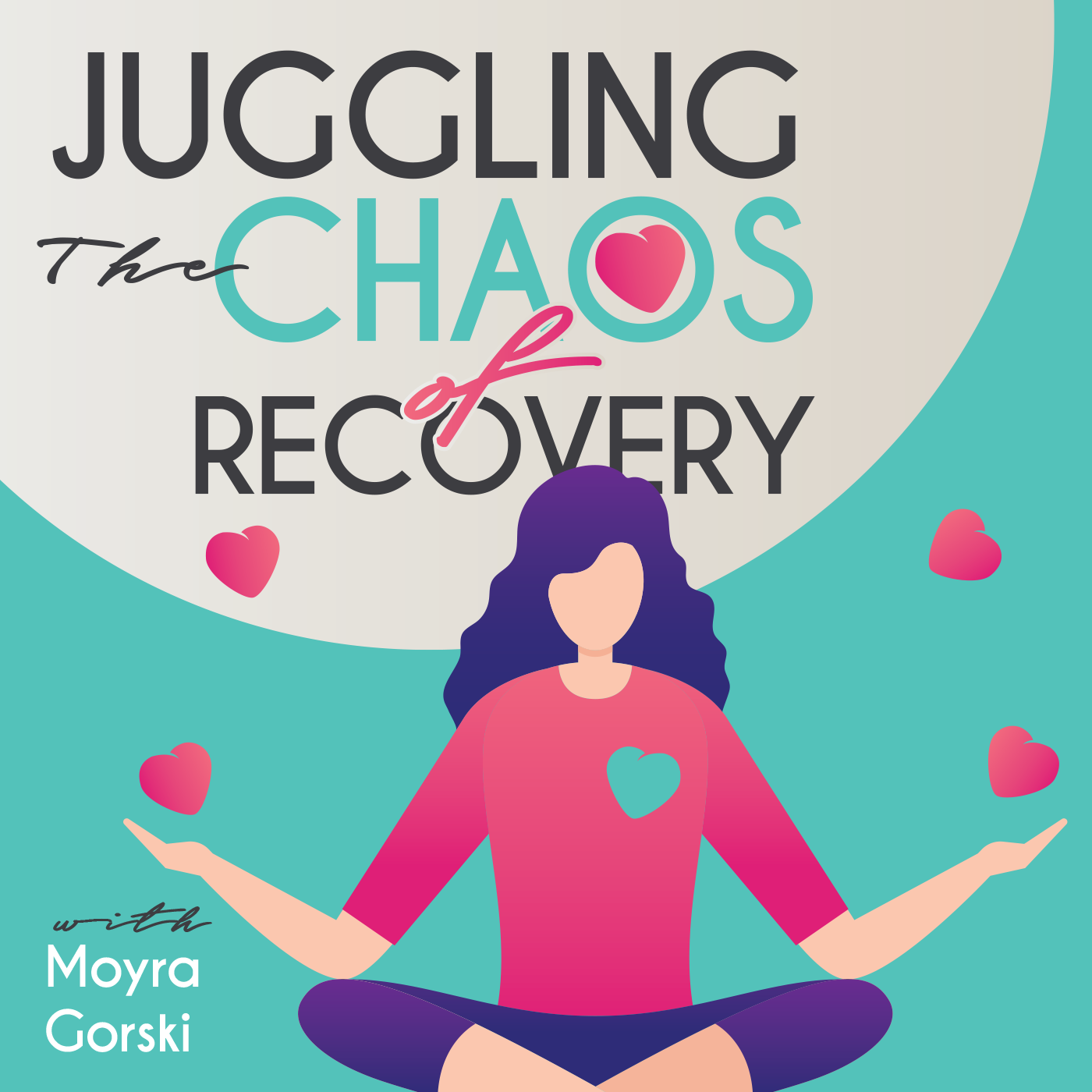 Yesterday was my daughter's 22nd bday. She again is not home and in treatment in a town a plan ride away. 
Through out her 6 years of struggles with an eating disorder, she has missed many holidays and special occasions away from family and friends. There is much grieving to do and yet there is a place to say you are MORE than a missed holiday. 
I hope you find this valuable as we consider being more than our struggles. I share how Mindset is key in how we show up each day and move forward in our life. 
Find Gabrielle Bernstein at https://gabbybernstein.com/
Have you missed a holiday because of your struggles? Share with me ! 
---------------------------
Like this podcast ? Give it a 5 start review, subscribe and share . Thank you ! 
Join me on Facebook in my Juggling the Chaos of Recovery tribe 
Like what you hear about Shaklee products? 
Find it here on my website 
Have a story to share? 
I'd love to feature you as a guest on my podcast. 
Click through this link and find the application and schedule 
Let's keep sharing the great word of recovery