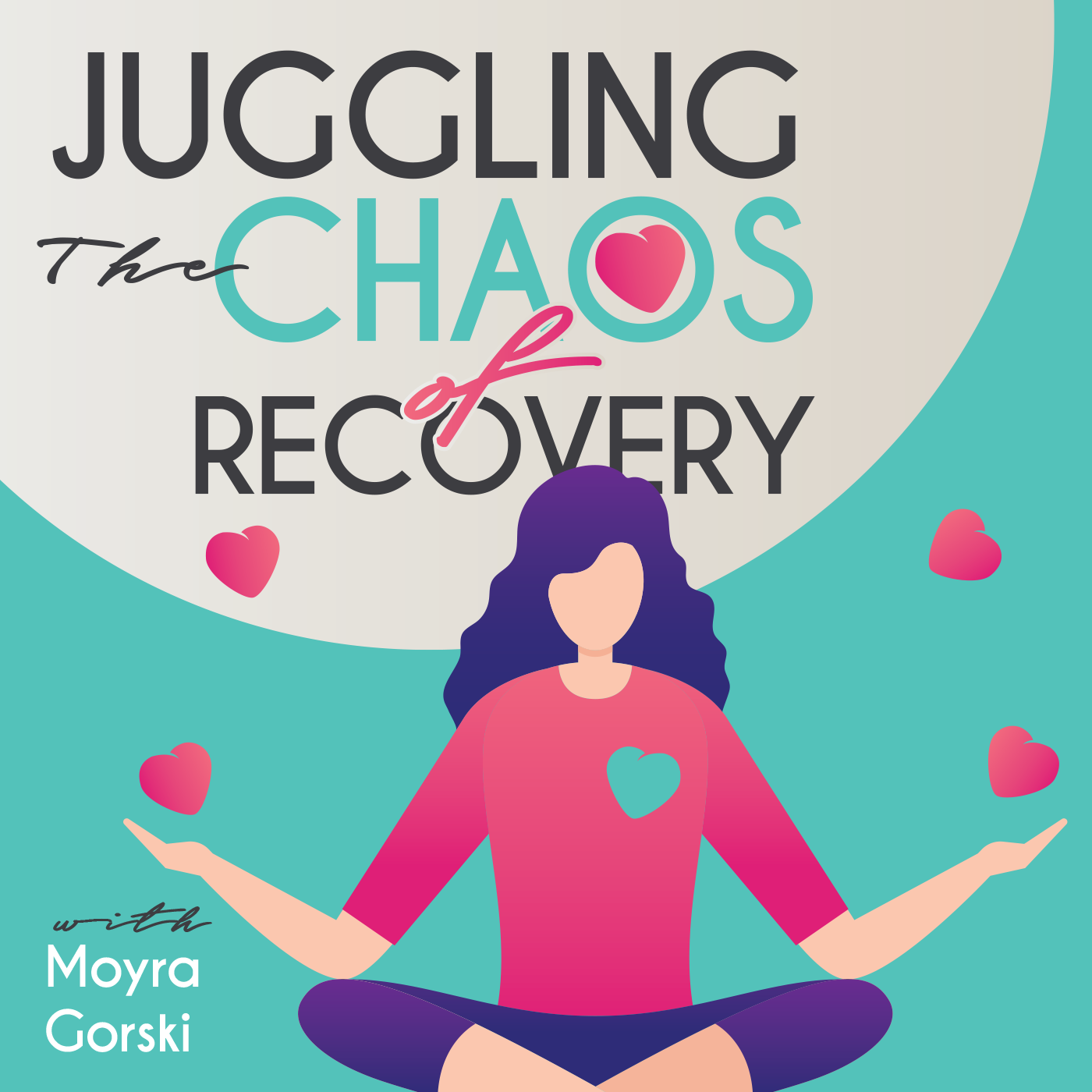 My client and friend Danielle Eisenach-Reichel sits down with me today to talk openingly about her struggle weight health and her weight after her Lap band surgery. We met at a networking event many years ago and we connected because of some concerns she was having about her health after her surgery. If you are looking for why switching brands of supplements  can make a difference , this episode is for you. 
Many times we look for something quick to help yet you will hear today that with some guidance and support, you can make some natural choices and show up feeling great each day. And it's one day at a time. Grab some tissues! We shed a few tears in this one too. 
So grateful for my friendship with Danielle and that she shared her story today. 
We mention personalized health with Me+ology. If you want to check it out, find more here and do your own quick assessment. 
---------------------------------
Like this podcast ? Give it a 5 start review, subscribe and share . Thank you ! 
Join me on Facebook in my Juggling the Chaos of Recovery tribe 
Like what you hear about Shaklee products? 
Find it here on my website 
Have a story to share? 
I'd love to feature you as a guest on my podcast. 
Click through this link and find the application and schedule 
Let's keep sharing the great word of recovery