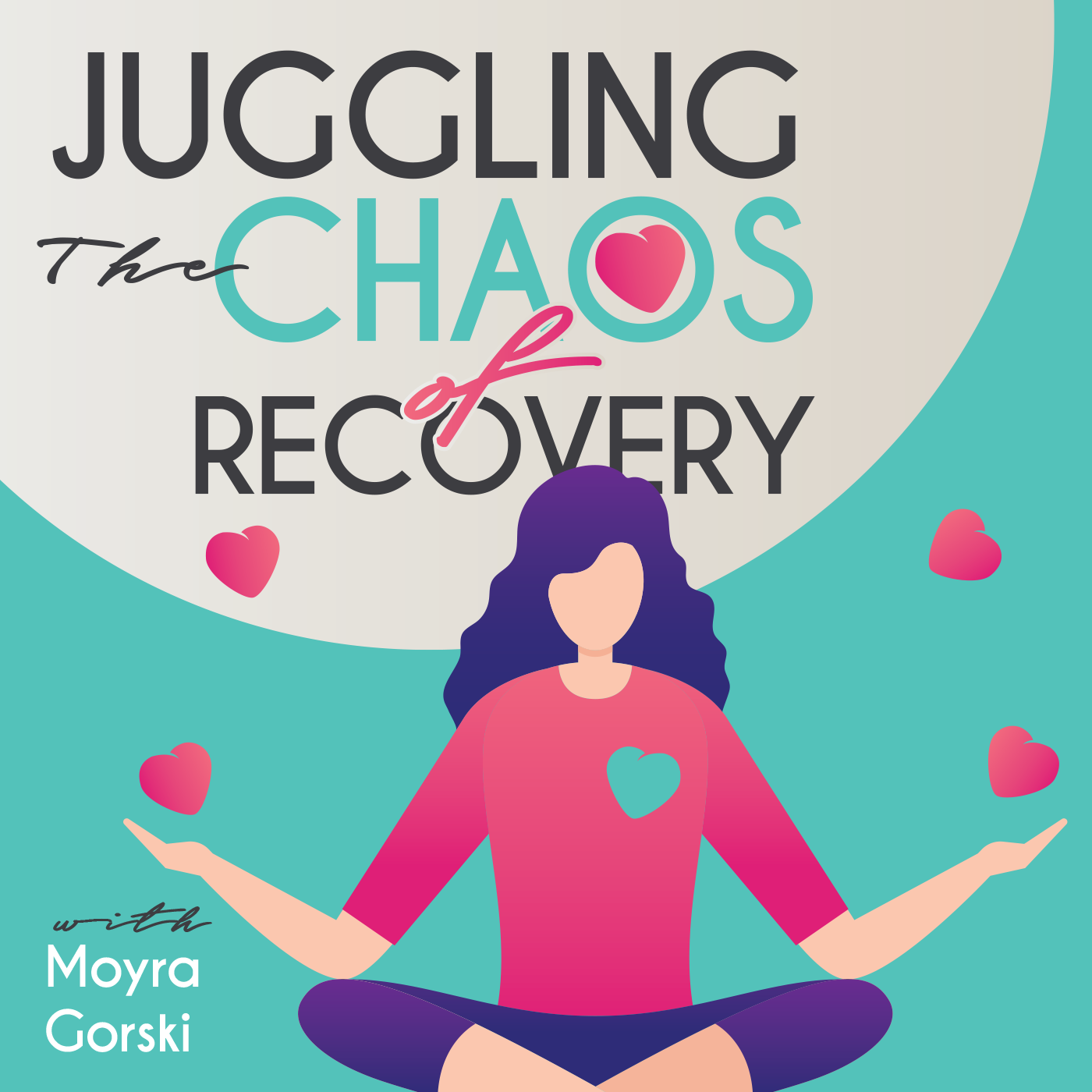 With all that is going on in the world I feel this is a great episode to share with you. I am blessed to call Mary my friend. She is a Global Transformaltioal wellnes coach and Shadow integration coach. She is an astrologer, best selling author, childhood sexual abuse advocate and video podcaster. After working in the medical field as a medical assistant for many year, she changed course and went on a jounrey iint aromatherapy , herbalism and wellness coaching. 
As a founder of the 6th House, a transformational wellness practice that focuses largesly on the emotioinal and spiritual realms of the homan experience, Mary guide her clients past the ever elusive 'stuckness' that everone seems to be feeling during these times. 
She introduced me to shadow integration and birth chart analysis and I am fascinated and know you will be too. 
She talks about the choices we have and how we can choose to overcome. MAry is raw and real and shares how her past and all that happened there with abuse, addiction and chaos led her to helping others empower themselves with mindset shifts and tools to overcome challenges of life. 
Find Mary Szenasi at www.the6thhouse.com 
------------------------------------------------------------
Find me at Moyra Gorski on FB 
Visit my Website Gorski Wellness for a gift about setting healthy boundaries 
as well as a FREE health assessment.  
For more about Shaklee products that can help you reclaim your health, visit my wellness site at Moyra Gorski Shaklee. 
Join the Podcast Tribe over on Facebook. 
    Juggling the Chaos of Recovery Podcast Tribe
Over on Instagram as Green Gorski 
On Linked IN : Moyra Gorski 
If you have a story to share or would l like to schedule a 30 minute consultation, contact me at moyra@gorskiwellness.com  or a DM on Instagram.