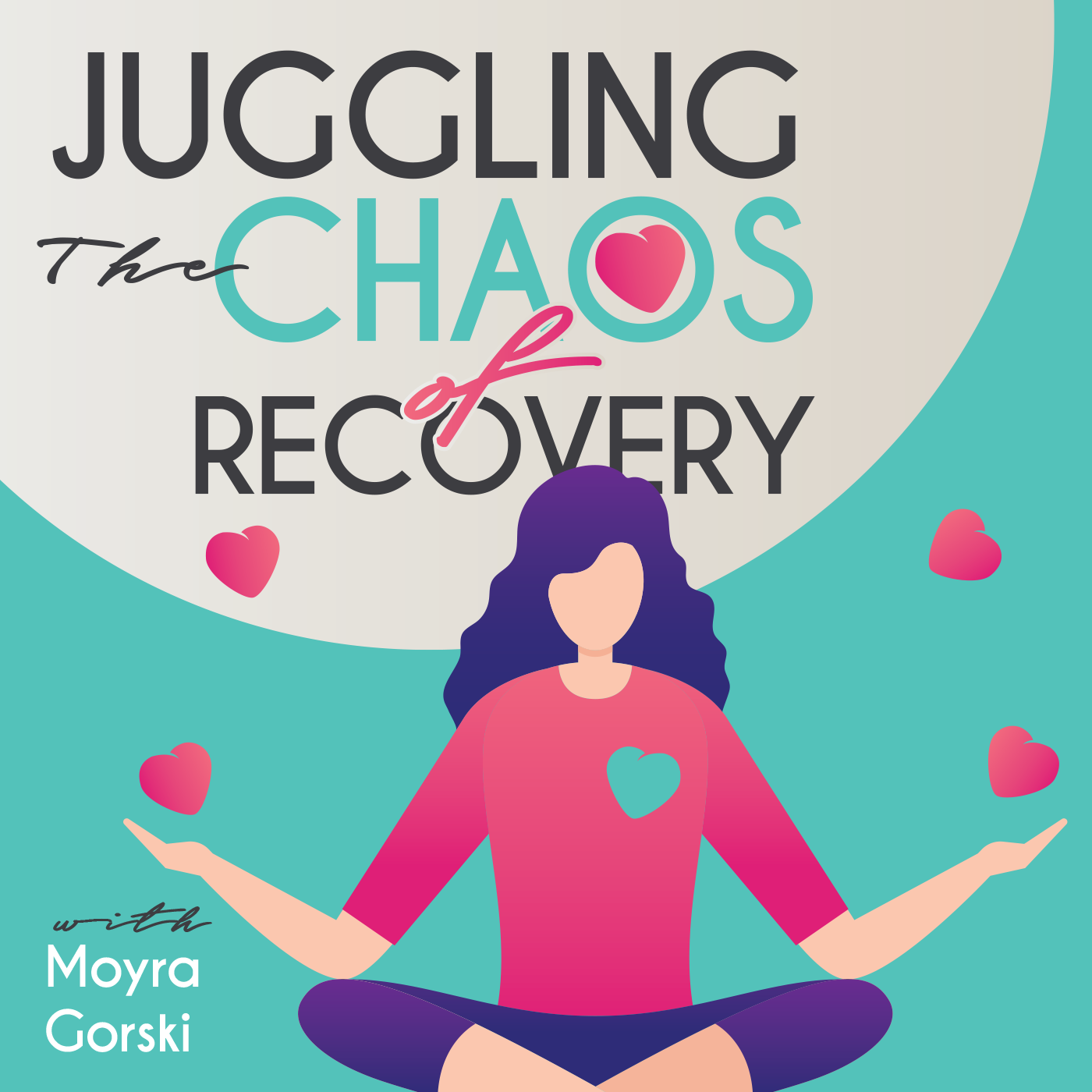 Joanna Lilley joins us today and she shares who she helps the college students who find themselves struggling and need to step back from school. But what is that next best step or what do they need or what should they do. 
Joanna is a wealth of information about this subject and helps so many. 
Joanna Lilley, MA, NCC, is a Therapeutic Educational Consultant, Gap Year Consultant and College success coach. She specializes in helping young adults and their famili8es during the most importannt time in adulthood. Proactively supporting young adults with a mental health or addiction history who are launching into the collegiate world, or reactively providing support when the young adult launced and unravels. regarless of the transition timelime, Lilley Consulting can step in to provide resource and guidance. 
She mentioned so many good nuggets. 
You can find her at her website here  at     Lilley Consulting 
The Books mentioned are 
The Campus Cure by Dr. Marsha Morris, MD, A Parents guide to Mental Health and Wellness for the College Student. 
How to Raise an Adult: by Julie Lythcott-Haims 
---------------
Find me at Moyra Gorski on FB 
Visit my Website Gorski Wellness for some gifts  about setting healthy boundaries and a free Health Assessment. It's never too late to start taking care of yourself and reclaiming your health. 
Join the Podcast Tribe over on Facebook. 
    Juggling the Chaos of Recovery Podcast Tribe
Interested in Shaklee products? 
Over on Instagram as Green Gorski 
On Linked IN : Moyra Gorski 
If you have a story to share or would l like to schedule a 30 minute consultation, contact me at moyra@gorskiwellness.com  or a DM on Instagram.