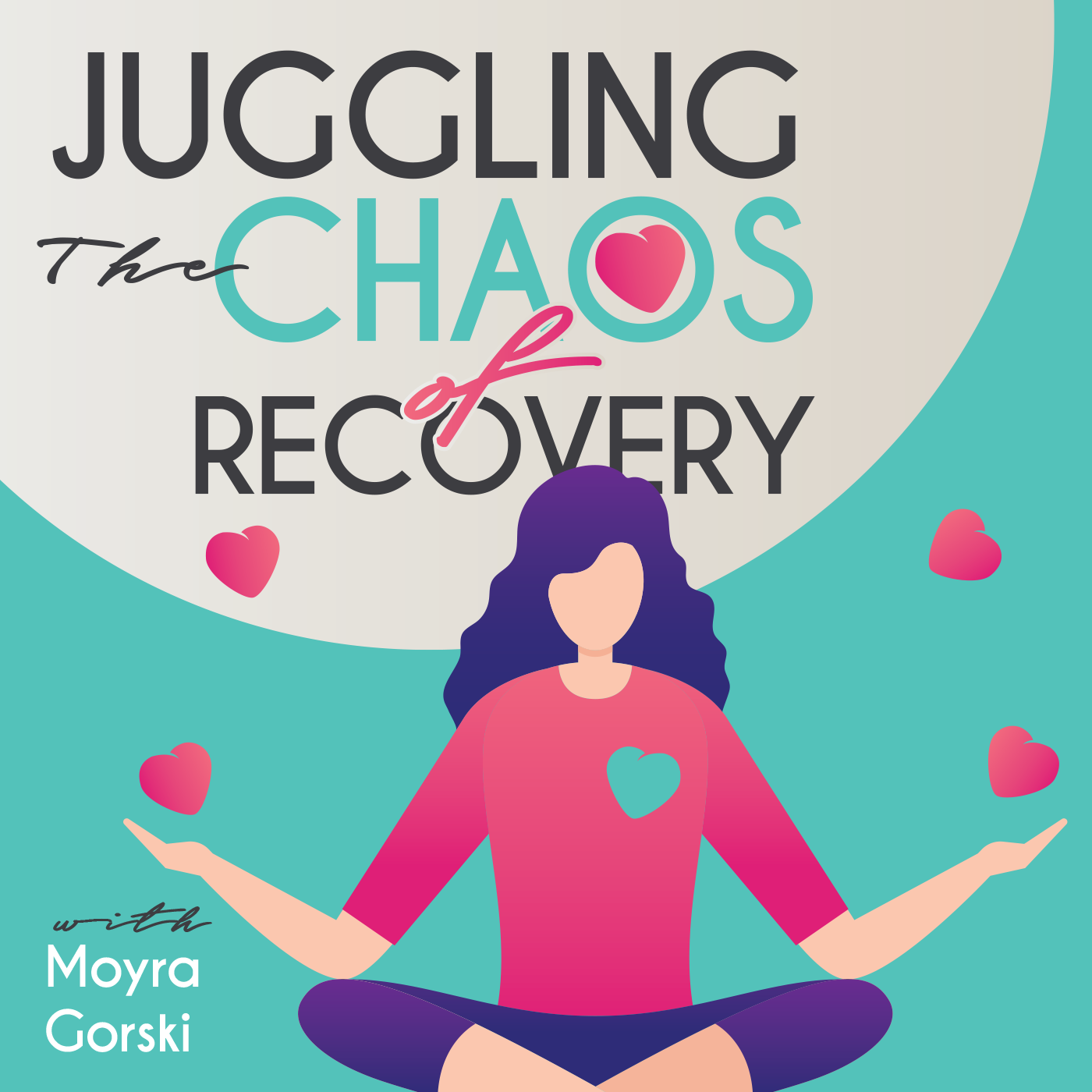 Today Dr. Pat Boulogne joins me today to talk about health and choices we can make to live our best life. She shares some great health tips and hacks. 
Dr. Patricia Boulogne, DC, CCSP, AP, CPMP is a Certified Functional Medicine Practitioner, Coach, Chiropractor, Speaker and Author. She has helped thousands over the last 35 years stop adapting thier lifestyle to pain and chronic problems by focusing on the whole person. 
The Result is that her clients find the WHY and the CAUSE of the problem and idntify the starting point: what, why, where and how to begin their health journey to live longer, better and healthier. 
Find her at 
AskDrPat@healthteamnetwork.com
www.Linkedin.com/in/drpatboulogne
https://www.faceboiok.com/AskDrPat
https://www.instagram.com/askdrpat
--------------------------------------------------
Find me at Moyra Gorski on FB 
Visit my Website Gorski Wellness for some gifts  about setting healthy boundaries and a free Health Assessment. It's never too late to start taking care of yourself and reclaiming your health. 
Join the Podcast Tribe over on Facebook. 
    Juggling the Chaos of Recovery Podcast Tribe
Interested in Shaklee products? 
Over on Instagram as Green Gorski 
On Linked IN : Moyra Gorski 
If you have a story to share or would l like to schedule a 30 minute consultation, contact me at moyra@gorskiwellness.com  or a DM on Instagram.