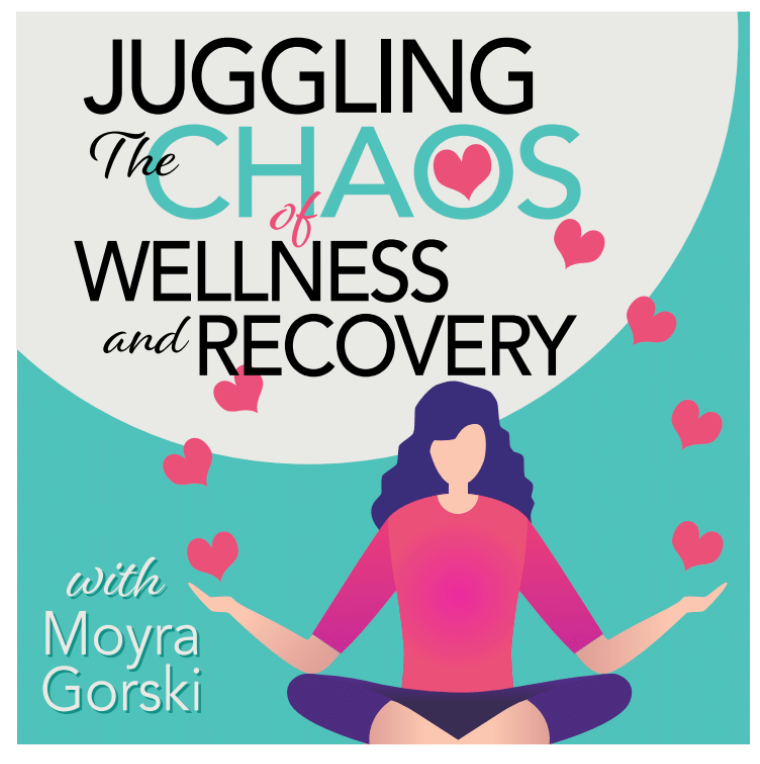 Most of the time I have not trouble sleep. But of late with the pandemic and things changing, I have been challenged with sometimes getting to sleep as well as staying asleep. Perhaps you have the same issues. 
On this wellness Wednesday episode, I share some tips i have found naturally that are helping me. Sleep is so important for all of us as a form of rest and repair.The long-term effects of sleep deprivation are real. Memory issues, risk of heart disease, weakened immunity , poor balance, weight gain and risk of accidents being some,, 
If you have chronic issues, I recommend you go see a professional. IN the meantime try a few of these tips and see if you can't have a more restful night sleep. 
I mention a couple Shaklee products. Stress Relief complex and Gentle sleep Complex. Find them here and give them a try as a natural solution. 
------------------------