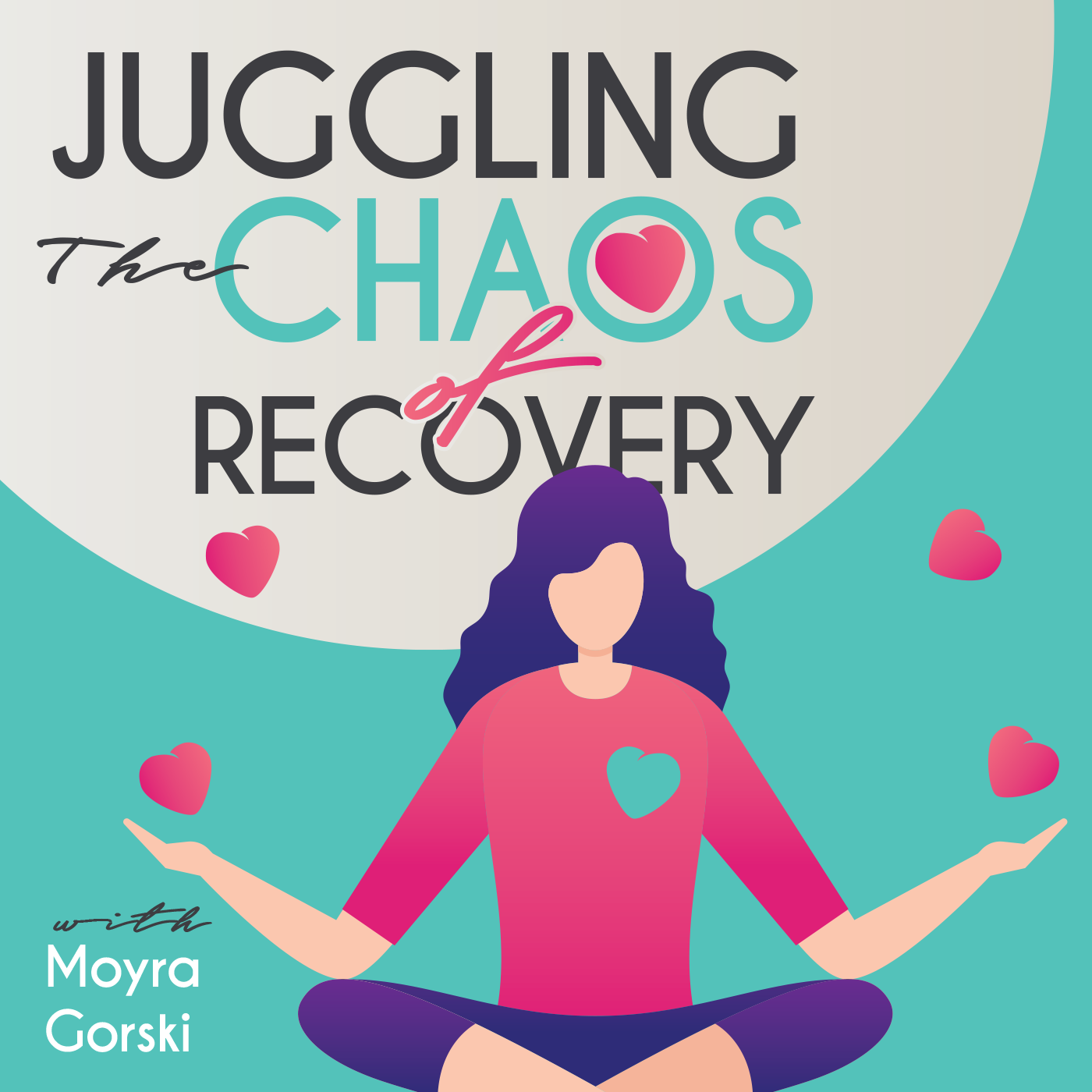 This Pandemic has wreaked havoc on our physical and mental health. It is no secret this is a concerning time. Health is first and foremost on everyones mind, particularly immune health . The Immune system support our bodies in fighting off disease yet it also protects us from getting ill in the first place. 
In a time when we feel there are so many things we can't control, I am hear to tell you the good news that there is still much that you can control. Those things I share here today about what we eat, how we supplement and how we treat our body and minds each day. 
If you are interested in finding out what is best for you , I do offer a FREE virtual consult. Let's hop on the phone or zoom and craft a plan for you so that you can feel that you have a smart and strong plan to feel and stay healthy now and all year long. 
Schedule a time here. https://gorskiwellness.as.me/DiscoverySession
----------------------------------------------------------------------
Find me at Moyra Gorski on FB 
Visit my Website Gorski Wellness for some gifts  about setting healthy boundaries and a free Health Assessment. It's never too late to start taking care of yourself and reclaiming your health. 
Join the Podcast Tribe over on Facebook. 
    Juggling the Chaos of Recovery Podcast Tribe
Interested in Shaklee products? 
Over on Instagram as Green Gorski 
On Linked IN : Moyra Gorski 
If you have a story to share or would l like to schedule a 30 minute consultation, contact me at moyra@gorskiwellness.com  or a DM on Instagram.