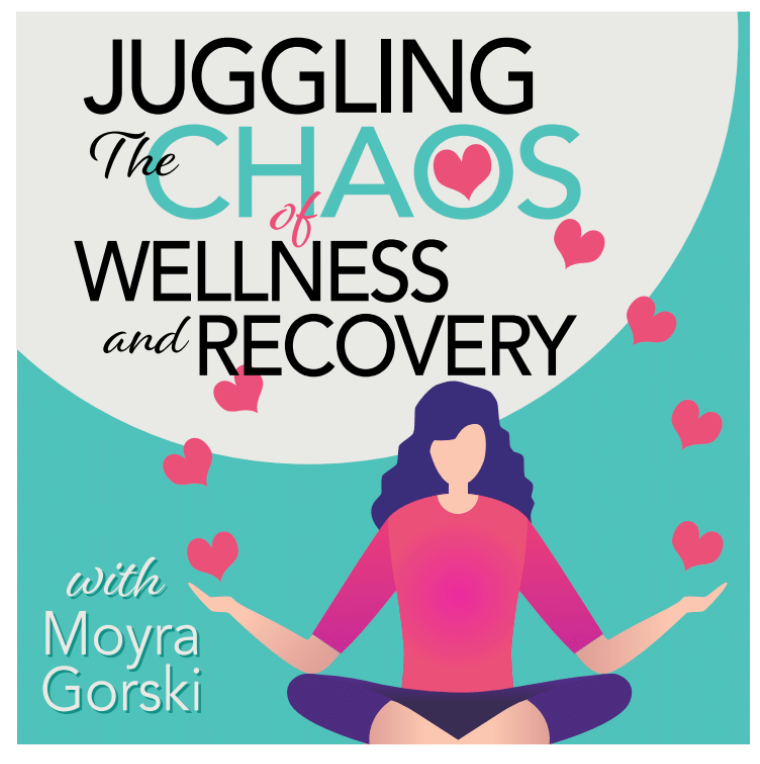 Today on wellness Wednesday I have the pleasure to sit down and talk with Mark Ramirez, a man I have met through my work with the  Shaklee Corporation.  You will be inspired by Mark's love of life and running. After an accident that left him burned over much of his body, he started to run to stay active, in shape and healthy. That has lead to a life of running , marathons as well as having the privilege of 'test marketing' to an extent the Shaklee sports nutrition products as they were being developed. We talk mindset, life, the commitment to quality that Shaklee takes each day, why he was given his own parking space at Shaklee and how he humbly says he is a nobody who became somebody because of Shaklee. 
You will love our conversation as much as I did. 
If you are curious about Shaklee products for yourself, check out my site here when you can view and purchase products. 
Curious about the heritage of Shaklee and the involvement with the Olympians , visit the athletes site. 
----------------------------------------
Like this podcast ? Give it a 5 start review, subscribe and share . Thank you ! 
Join me on Facebook in my Juggling the Chaos of Recovery tribe 
Like what you hear about Shaklee products? 
Find it here on my website 
Book some time on my calendar for a Discovery Call Here.
Have a story to share? 
I'd love to feature you as a guest on my podcast. 
Click through this link and find the application and schedule 
Let's keep sharing the great word of recovery and wellness