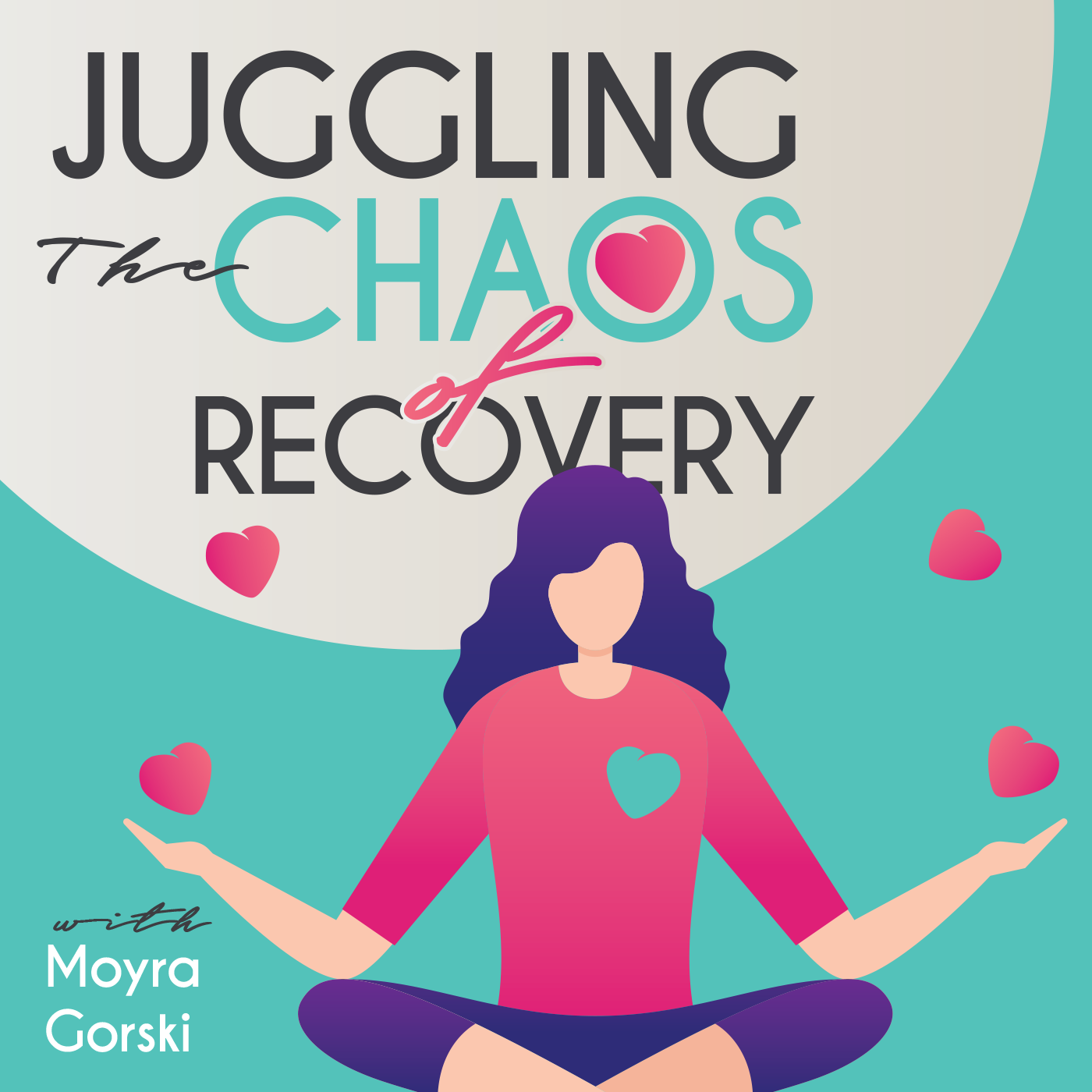 Betsy Bruns and I sit down for a chat about Plant based eating. She shares so much great knowledge and tidbits that I was so inspired. Betsy has her own story and her own journey which led her to the plant based eating life that she lives and educates on. We both share our passion for helping others live healthier lives by making smart health choices 
Using an innovative "forks and fingertips" approach by combining the power of plant-based nutrition and EFT tapping, Betsy guides others in making daily choices that enrich your life and assist in preventing or reversing disease.
Guiding and inspiring clients to shift their behavior to healthier habits by first meeting them where they are at, and then co-creating step-by-step changes. This can be done person-to-person or in a group dynamic.
Whether working with clients individually or teaching Food For Life workshops in community or corporate settings, Betsy helps  busy people get nourished, thrive and flourish on a plant-based diet.
Try out the 
Betsy Bruns at http://vegsetter.com/
---------------
Like this podcast ? Give it a 5 start review, subscribe and share . 
Join me on Facebook in my Juggling the Chaos of Recovery tribe 
Like what you hear about Shaklee products? the 7 Day Cleanse? 
Find it here on my website 
Have a story to share? 
I'd love to feature you as a guest on my podcast. 
Click through this link and find the application and schedule 
Let's keep sharing the great word of recovery