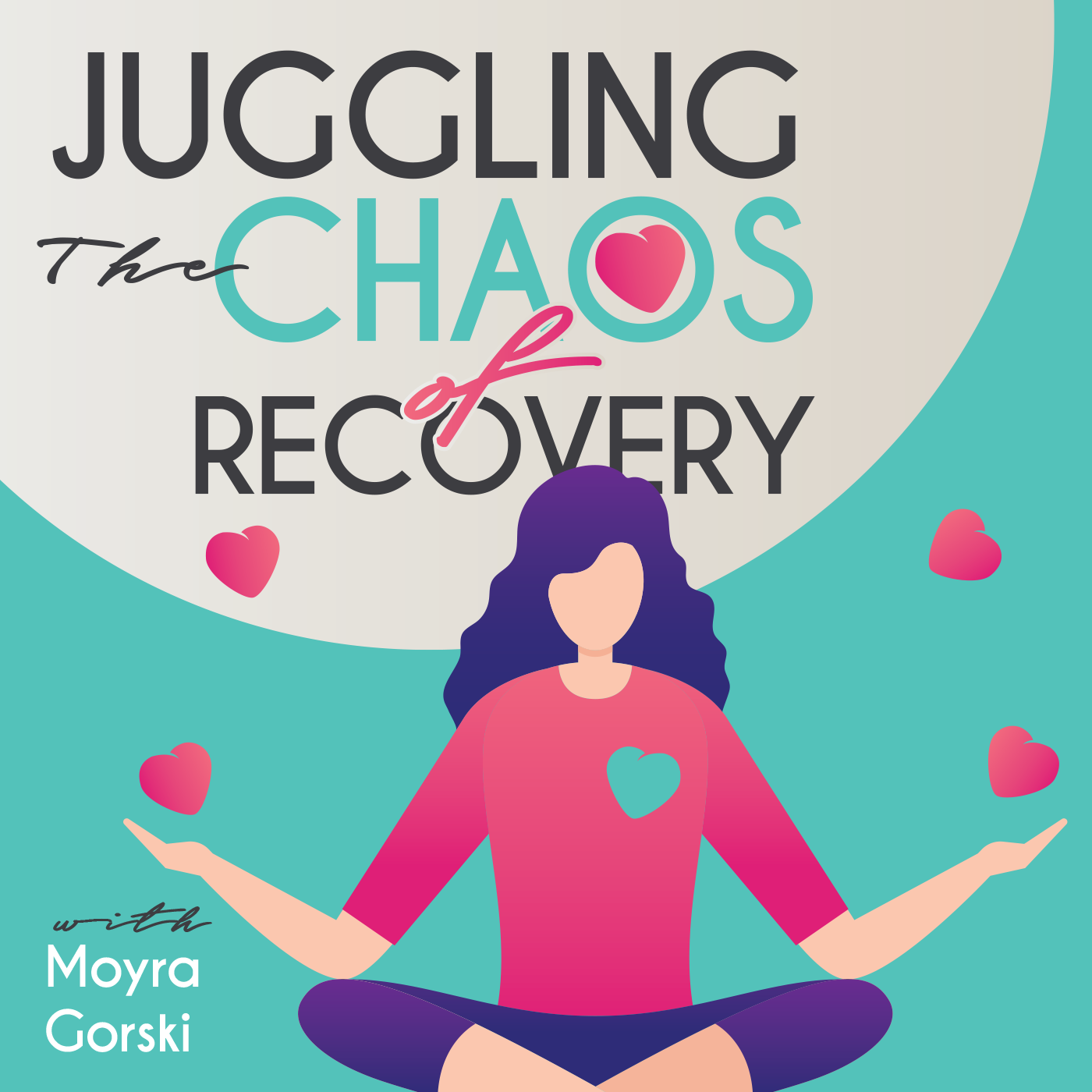 This is an interesting time for sure. COVID and shelter in place and changing our schedules has changed us all. It has impacted our physical as well as mental health. 
Shaklee product have been a game changer for me and my health both physically and mentally.  
Today in my wellness spot I share with you some practical tip to help you each day stay in a calmer mindset. I also share 2 products that can be very helpful to take when looking for natural support for your mental health. 
And do know that if you are feeling depressed and having a hard time showing up each day, do contact a professional or go to your nearest ER. Mental health issues are serious and can need the advice and guidance of a health care professional as time. 
I am here to offer information about things that have helped me and other clients that I have helped over the past 20 years. Please reach out if you are interested in working with me to find some natural solutions for you so that you can live your best life today! 
Click through the link and find time on my calendar. https://gorskiwellness.as.me/connectioncall
-----------------------------