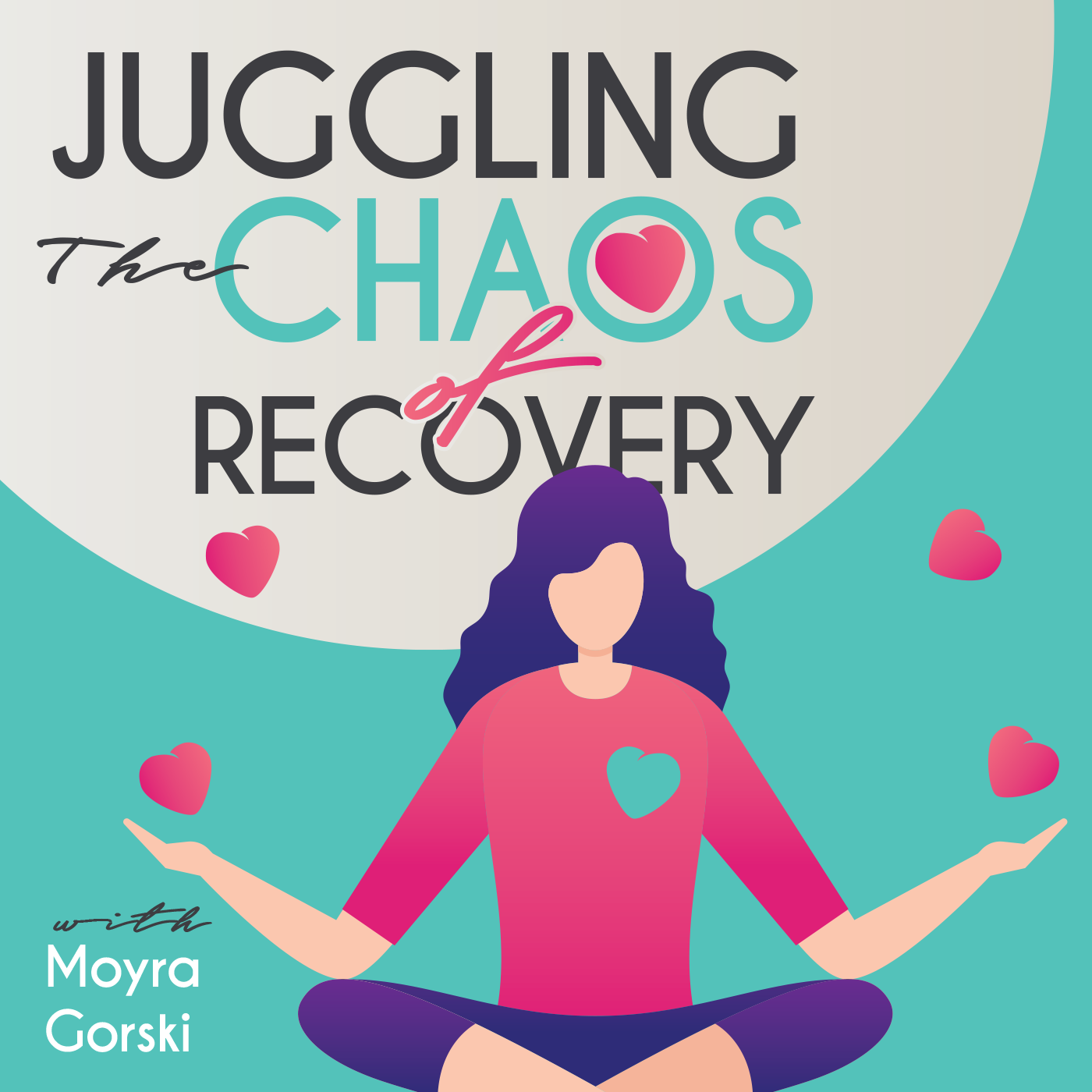 You are unique and your needs are unique. And am I. That's why our supplement plans should also be unique to us. Shaklee launched a brand new technology last month called Me+ology that is revolutionizing the supplement world. 
This is how it works. You share about yourself with Shaklee. During a quick assessment, we ask you about your health goals, diet, and exercise to get a clear picture of who you are and what your body needs. Shaklee then will  analyze your responses to create a personalized supplement plan built uniquely for you.
Then your personalized supplements arrive at your door each month in convenient, daily-dose packs. So, all you need to do is grab one and get on with your day.
Here is the link to try your own Me+ology assessment . 
I also share with you today about the Shaklee difference and the Landmark Study. You can read more about it here.
There are so many supplement brands out there in a very unregulated industry . Shaklee is beyond organic and you will learn why in this episode . 
For more than 20 years I have trusted this brand and recommend you take a look yourself. You too can discover what is possible for you and your health .
-------------------------------------------------------
--------------------------------------
Like this podcast ? Give it a 5 start review, subscribe and share . Thank you ! 
Join me on Facebook in my Juggling the Chaos of Recovery tribe 
Like what you hear about Shaklee products? 
Find it here on my website 
Have a story to share? 
I'd love to feature you as a guest on my podcast. 
Click through this link and find the application and schedule 
Let's keep sharing the great word of recovery