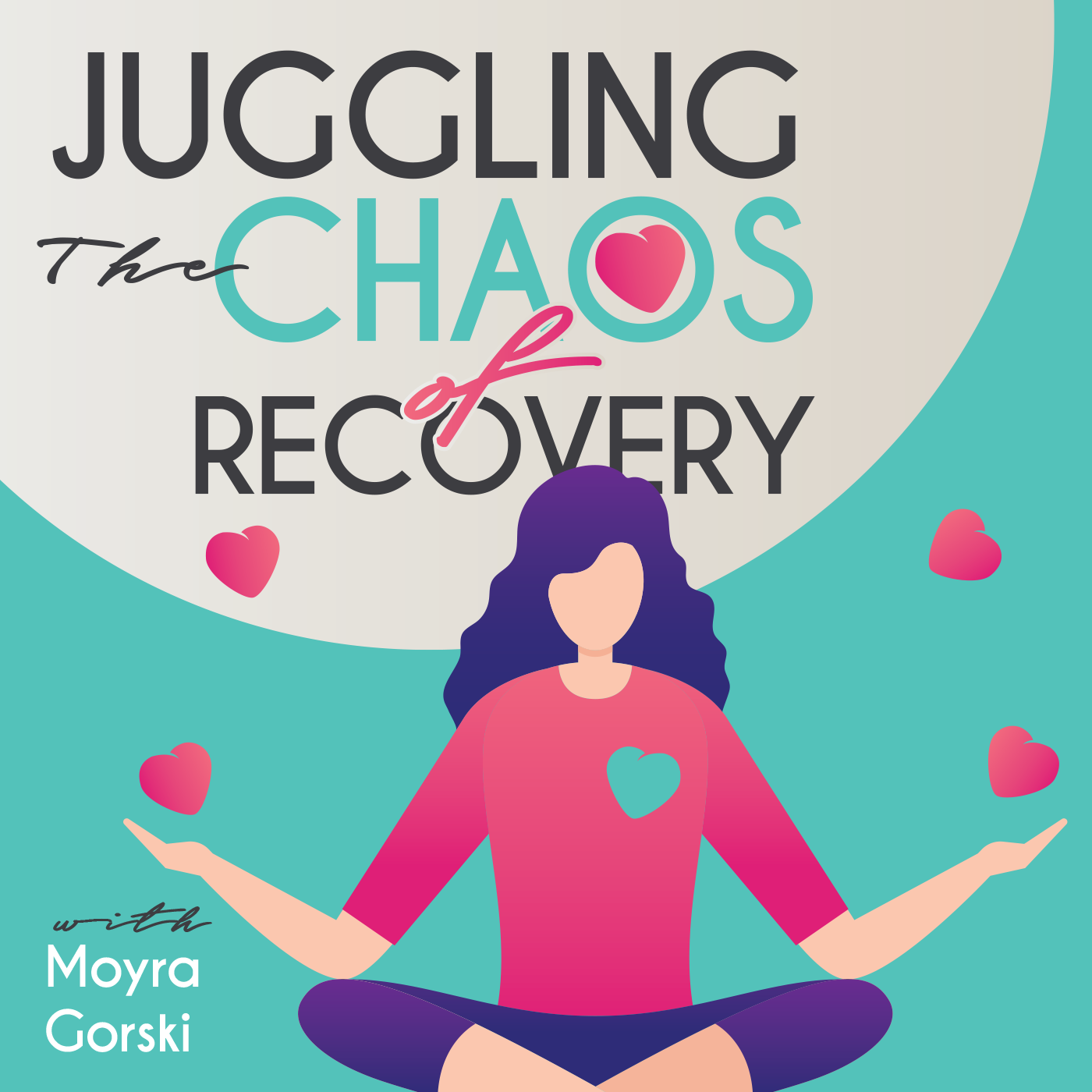 This week is Eating Disorder Awareness week. Eating Disorders are serious and life threatening mental health conditions. As a college student, I developed an eating disorder in a time when I had low self esteem and feeling out of control in my life. Our daughter continues on her recovery journey and I have learned so much during these last 6 years. 
I share so that others can learn more about this insidious disorder that impacts 30 millions of Americans of all ages and genders. 
This years theme is NOT ONE MORE.....not one more girl or boy be taken into the grips of an eating disorder. I got a call from a local mom a couple weeks ago saying that she just learned about her daughters eating disorder and she was pretty distraught. I was so mad as ONE MORE....was taken into this awful disorder. Let's learn more so that we can do better. 
Some have asked about what to look for with eating disorders. I share some tips and facts about disorders. Please learn and share with others. 
Feel like you want to support? 
Please consider contributing to my fundraiser for the Alliance .The Alliance is the only national nonprofit organization that provides free, weekly, therapist-led eating disorders support groups; referral services for all levels of care; low-cost therapeutic services for uninsured and underinsured individuals; and unique and empowering Southern Smash events. Simply put, The Alliance saves lives.
https://allianceforeatingdisorders.salsalabs.org/2021notonemoreweekend/p/moyragorski
------------------------
Like this podcast ? Give it a 5 start review, subscribe and share . Thank you ! 
Join me on Facebook in my Juggling the Chaos of Recovery tribe 
Like what you hear about Shaklee products? 
Find it here on my website 
Book some time on my calendar for a Discovery Call Here.
Have a story to share? 
I'd love to feature you as a guest on my podcast. 
Click through this link and find the application and schedule 
Let's keep sharing the great word of recovery and wellness.