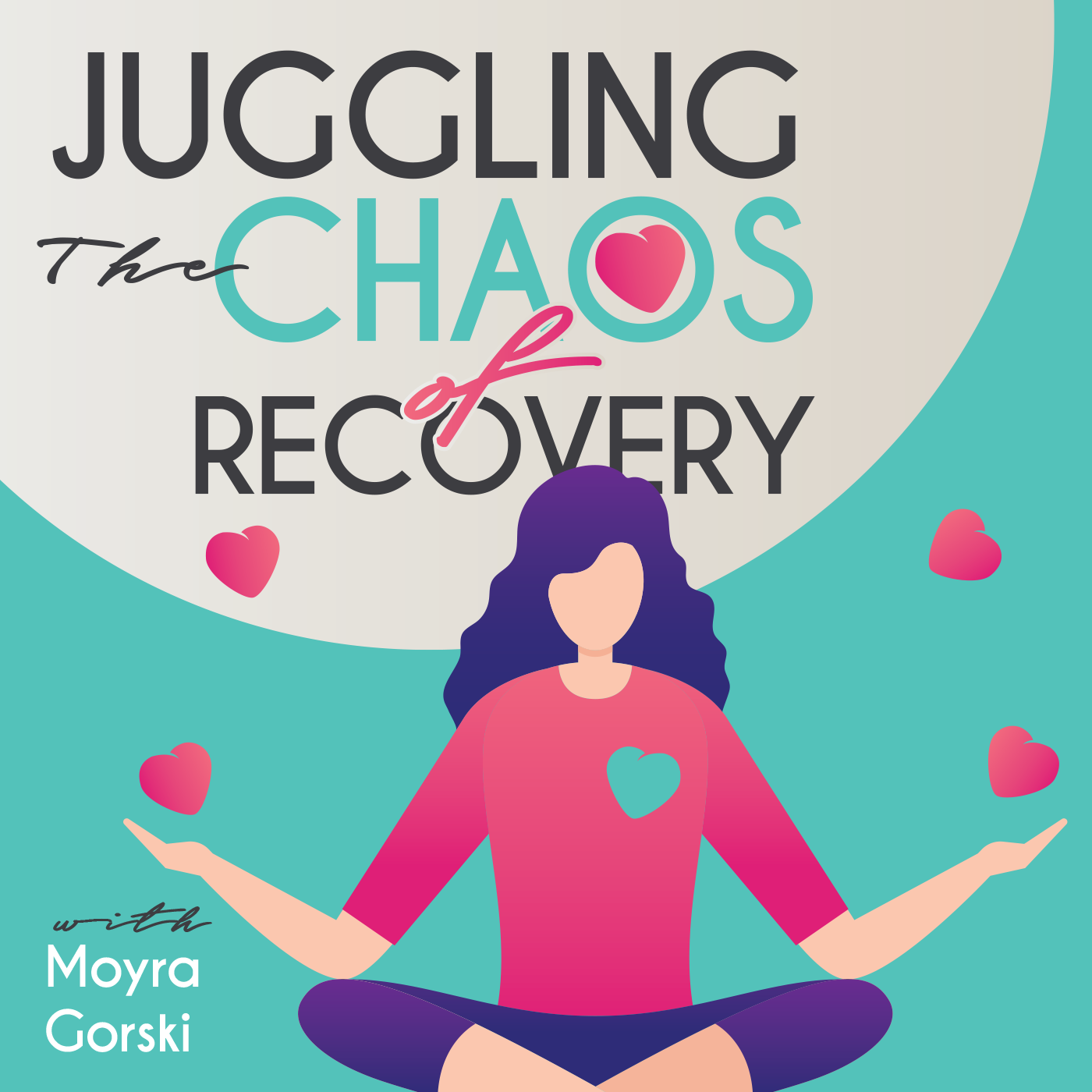 Today my friend Sarah joins me to share  her life long story with health issues leading to hormonal issues leading to infertility. She is real and raw and offers such great insight on how the choices we make impact our health and life. 
You will love you to  know today that she is a mom of 3 lovely children. Although her journey there has not been easy. I share this with you so you can see that you don't need to loose hope and you do have choices and your health matters. Health matters not only for you but also your children, family and future. 
Sarah and I both stand behind the Shaklee product line. If you have questions about anything mentioned here today please reach out to me. 
Shaklee products, backed by science and proof are products you can trust for your self. I encourage you to give them a try and discover that is possible for you and your life. 
---------------------------------
Find me at Moyra Gorski on FB 
Visit my Website Gorski Wellness for a gift about setting healthy boundaries 
as well as a FREE health assessment.  
For more about Shaklee products that can help you reclaim your health, visit my wellness site at Moyra Gorski Shaklee. 
Join the Podcast Tribe over on Facebook. 
    Juggling the Chaos of Recovery Podcast Tribe
Over on Instagram as Green Gorski 
On Linked IN : Moyra Gorski 
If you have a story to share or would l like to schedule a 30 minute consultation, contact me at moyra@gorskiwellness.com  or a DM on Instagram.