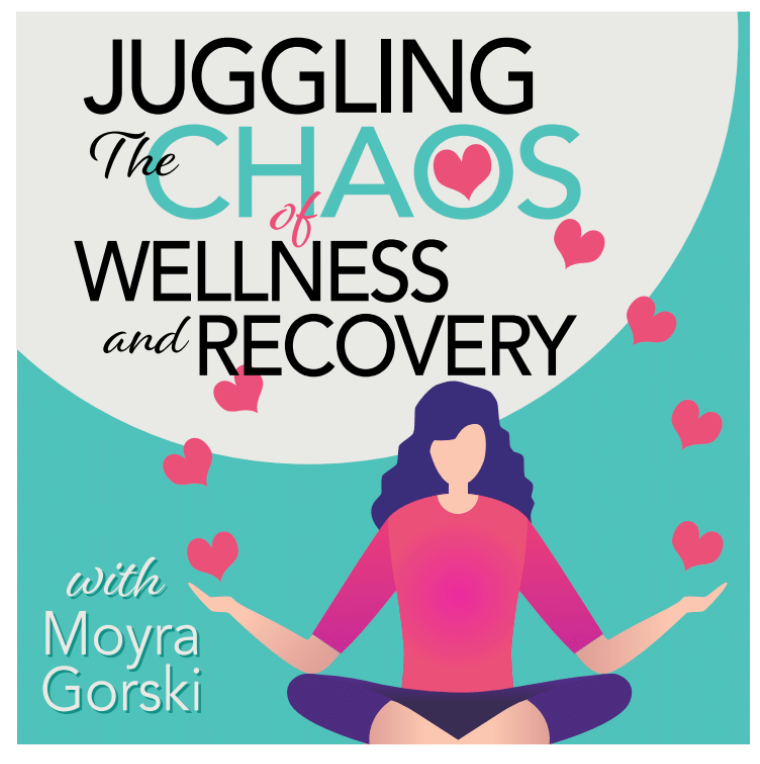 Thrilled to bring Dr Nas and our conversation to you today. A fellow RN discovered during her life journey much of what I have discovered....there has got to be more than traditional medicine and treatment. So much of our wellness is based on our mindfulness and emotions on the inside. 
She shared about Resilience and how we can utilize our energy to thrive and how important it is to align with your physical, mental, emotional and spiritual source of energy. You will love what she shares with us. 
It's truly an honor to be connected with Dr. Nas and look forward to many more wonderful discussions about how we have the power to choose wellness everyday. 
Either one of us would be honored to help you if you are ready for some changes in your health and life. 
------------
About Dr Nas Parsian, Mental/Emotional health Consultant
Holistic Nurse Educator/ Hypnotherapist
Dr. Nasrin (Nas) Parsian is a Holistic health professional, Academic Nurse and Emotional health Consultant, experienced for 25 years in a wide range of health and wellness paradigms, evidence-based practice in healthcare, children and youth well-being, chronic illnesses management, and her highest passion is on Spirituality and Health. She holds a PhD, from Deakin University in Melbourne, on spirituality and self-transformation in people with chronic health condition (focusing on diabetes-type 1 management).
She has a strong background in higher education and research, Neuro-Linguistics Programming (NLP) practice, transformational coaching and hypnotherapy.
Dr. Nas has a compassionate personality with a higher purpose to uplift and inspire people to transform the Old Self to New Me, rewire their mind, connect to their heart, and create a healthier life.
You can contact Dr Nas Parsian at her email: info@drnasinnerwellness.com
Website: www.drnasinnerwellness.com
You can also find her in:
Instagram:   www.instagram.com/drnasinnerwellness
Podcast: https://anchor.fm/nasrin-parsian
 Facebook: https://www.facebook.com/drnasinnerwellness/
FB group http://bit.ly/IW-circle
LinkedIn: www.linkedin.com/in/dr-nas-parsian-87524013a
We talked about The Gifts of Imperfection from Brenne Brown.
-----------------------------------------------
Like this podcast ? Give it a 5 start review, subscribe and share . Thank you ! 
Join me on Facebook in my Juggling the Chaos of Recovery tribe 
Like what you hear about Shaklee products? 
Find it here on my website 
Have a story to share? 
I'd love to feature you as a guest on my podcast. 
Click through this link and find the application and schedule 
Let's keep sharing the great word of recovery and wellness.