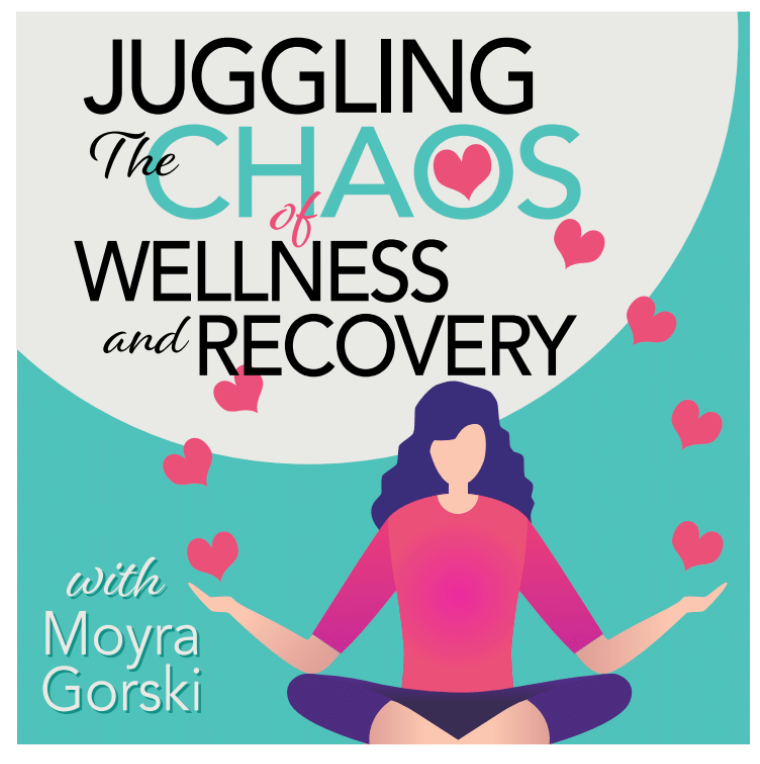 Kris and I sit down to talk about how we truly do have the power to feel better and heal ourselves. Dr. Kris Sargent is a Functional Medicine Specialist, Chiropractor and Best Selling Author. She knows how to live well and teaches others to do that. We talk about the importance of how to move to wellness by paying attention to what we put in ourselves, on ourselves and around ourselves. 
The premise of her book Simply Functional Medicine is about the what we Eat, Drink, Move, Sleep, think and Feel. We have a great discussion about all of that and you are going to want to listen. 
Kris is a good friend and someone who has so much knowledge and passion for getting to the root of what is going on in order to help us be well. 
We do mention Shaklee products and you can find these products on my website pws.shaklee.com/moyragorski
You can find Dr Kris at her site. RestorYou.com
----------------------------------------
Like this podcast ? Give it a 5 start review, subscribe and share . Thank you ! 
Join me on Facebook in my Juggling the Chaos of Recovery tribe 
Like what you hear about Shaklee products? 
Find it here on my website 
Have a story to share? 
I'd love to feature you as a guest on my podcast. 
Click through this link and find the application and schedule 
Let's keep sharing the great word of recovery and wellness.