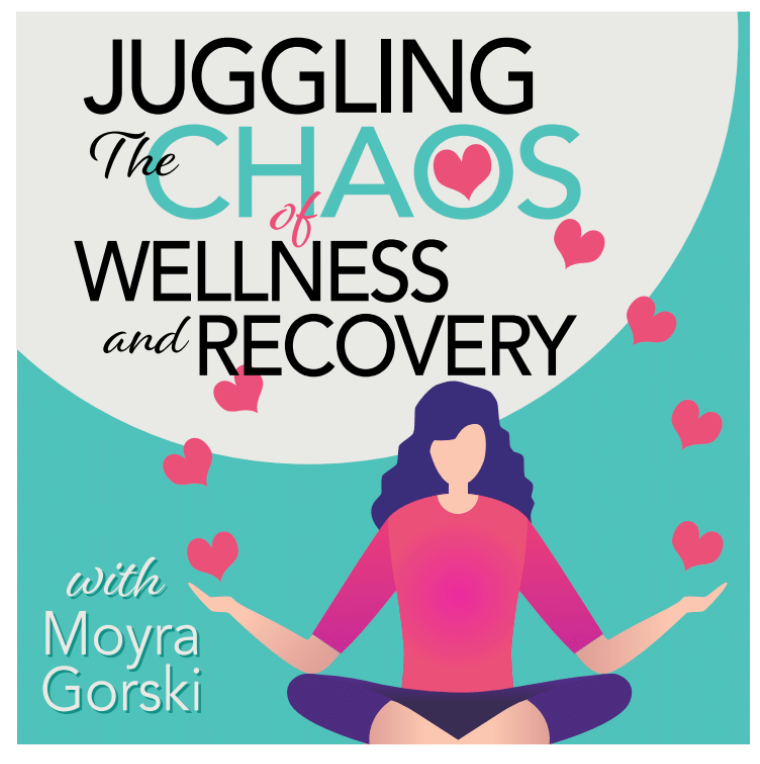 This experience of life and caregiver with a child with a life threatening mental health disorder leads you to times of feeling numb. I've been there . 
And I was reminded recently as I was in that space again, all the times that I have that do support me. 
1. Women Circle: Nancy Hill runs womens circles and I have been blessed o be a part of for a little more than 2 years. Her book is Unfolding and you can find it here 
2. Prayer partners and warriors. Blessed to find women who I can call or text and who will get busy in prayer. 
3. Keep your spark going 
Life can be a roller coasting . I've learned it's so important to take care of ourselves and not be afraid to ask for help or support when we need it. And the more self care we do, the better able we are to handle life. 
Listen in  and take care of you . And reach out for more connections 
------------------------------
Like this podcast ? Give it a 5 start review, subscribe and share . Thank you ! 
Join me on Facebook in my Juggling the Chaos of Recovery tribe 
Like what you hear about Shaklee products? 
Find it here on my website 
Have a story to share? 
I'd love to feature you as a guest on my podcast. 
Click through this link and find the application and schedule 
Let's keep sharing the great word of recovery and wellness.