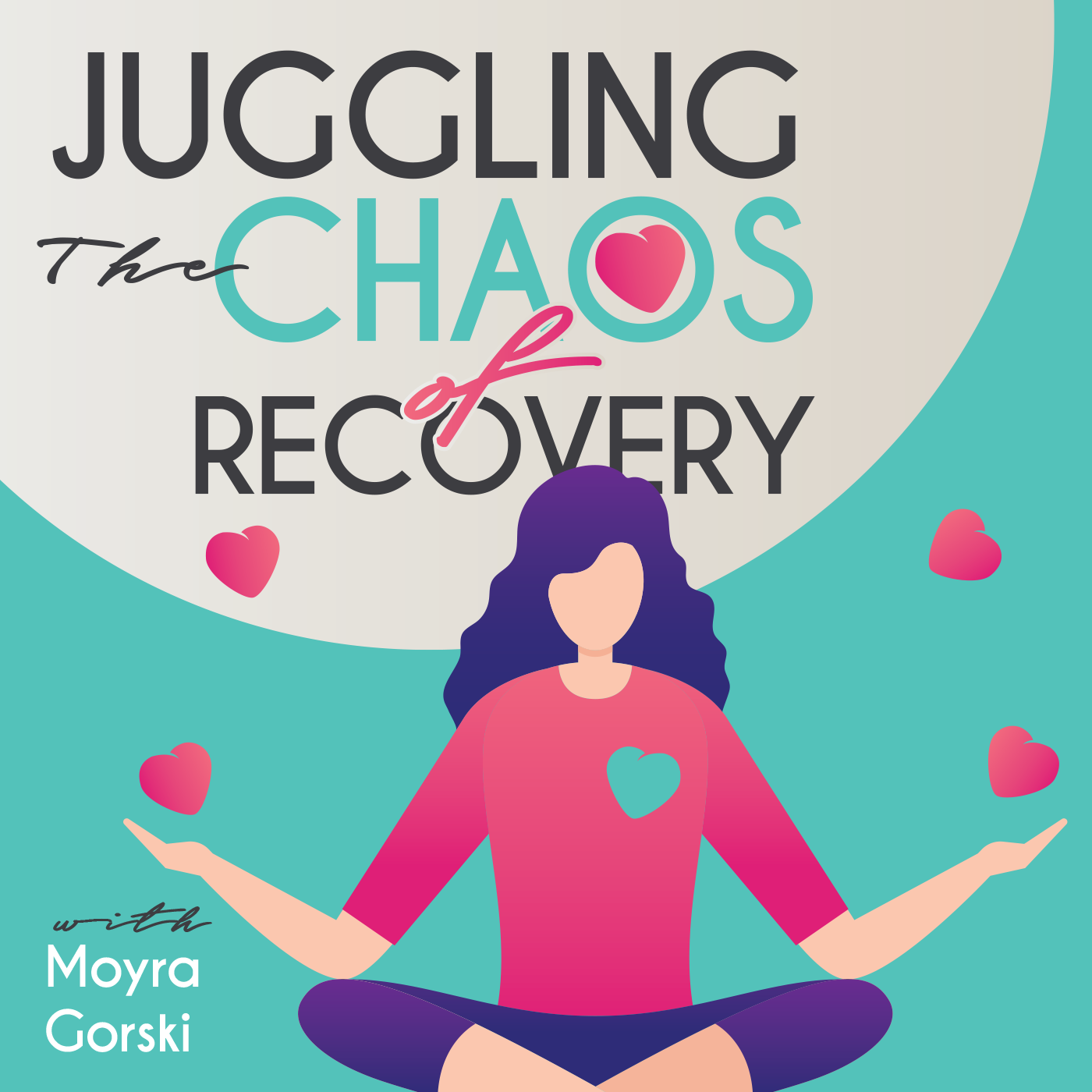 When we do not look good, we don't feel good. My friend and colleague Lisa Tyers opens up about her cystic acne that she experienced for many years. As she chose to try to improve her health, she was surprised to see how this positivity improved her skin. Simple steps with Shaklee products were a game changer for Lisa  and her husband. 
We talk about how what is happening on the inside is certainly reflected on the outside. 
If you are frustrated and sick and tired of how you look and feel, this episode will provide you hope and simple steps to follow so you too can love the way you look, regardless of your age or situation. 
The products we discussed: 
7 day cleanse : https://bit.ly/3mYTmdb
Prove it Challenge: https://bit.ly/36pYGR3
GLA for hormones: https://bit.ly/3lcToMX
Youth Cleanser: https://bit.ly/3n1Bka1
Need some guidance? Send me a note at moyra@gorskiwellness or find me on IG as Green Gorski 
-------------------
LIke this podcast ? Give it a 5 start review, subscribe and share . 
Join me on Facebook in my Juggling the Chaos of Recovery tribe 
Like what you hear about Shaklee products? the Prove it Challenge ? 
Find it here on my website 
Have a story to share? 
I'd love to feature you as a guest on my podcast. 
Click through this link and find the application and schedule 
Let's keep sharing the great word of recovery