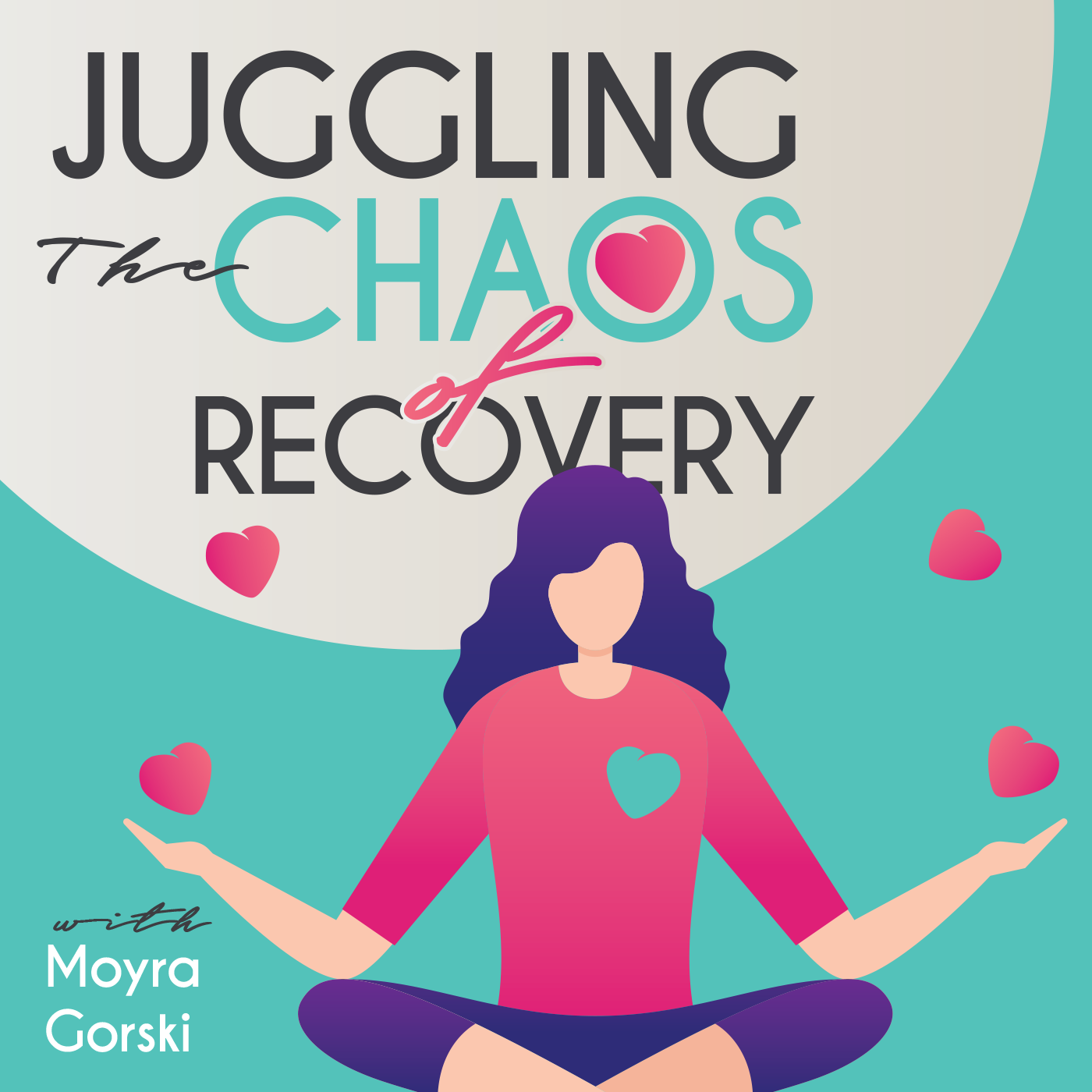 6 months into the pandemic and many are longing to reset their routines and get back to better health. 
Challenges help to bring about changes. 
There are SO many challenges that you can do. They can be fun and effective. 
I share 3 simple challenges that I have been doing recently. Grab a friend and join us. It's never too late to make a change and reset your routines. 
------------------------------
Like this podcast ? Give it a 5 start review, subscribe and share . 
Join me on Facebook in my Juggling the Chaos of Recovery tribe 
Like what you hear about Shaklee products? the Prove it Challenge ? 
Find it here on my website 
Have a story to share? 
I'd love to feature you as a guest on my podcast. 
Click through this link and find the application and schedule 
Let's keep sharing the great word of recovery