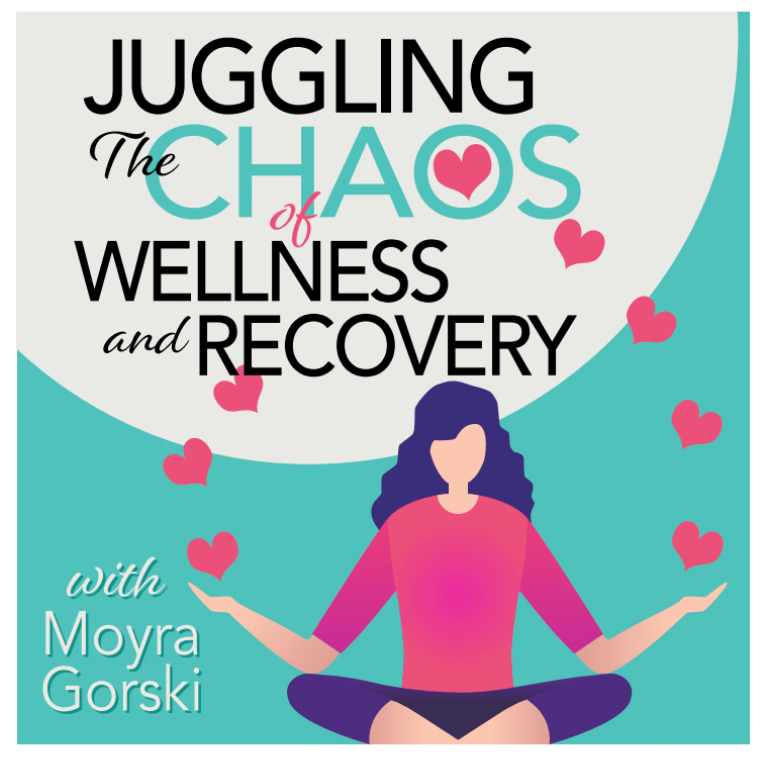 Bill Roy is an Olympic Athlete and was in the Atlanta games of 1996. He competed in International Skeet Shooting. With my involvement with Shaklee I have been able to meet Bill and learn from his experiences of life and athletic. He is the Program Director of the Shaklee Pure Performance Team of Olympic athletes. 
I am honored to be able to share his story and share the microphone during this conversation 
He shares what he learned during his rise to the Olympics, through the Air Force Academy. The importance of a plan, getting support, being ambitious and much more. 
We talk about Shaklee products that help both of us build our health and sustain our health. 
Check out Me+ology, a Personalized health plan just for you. Take the quick assessment here for yourself. 
Life Shake is a clean protein that is a perfect breakfast food or after workout protein shake 
Joint health for joint comfort. check out the Joint Health Complex
Thank you for joining me today Bill Roy. It was a thrill. 
--------------------------------
Like this podcast ? Give it a 5 start review, subscribe and share . Thank you ! 
Join me on Facebook in my Juggling the Chaos of Recovery tribe 
Like what you hear about Shaklee products? 
Find it here on my website 
Have a story to share? 
I'd love to feature you as a guest on my podcast. 
Click through this link and find the application and schedule 
Let's keep sharing the great word of recovery