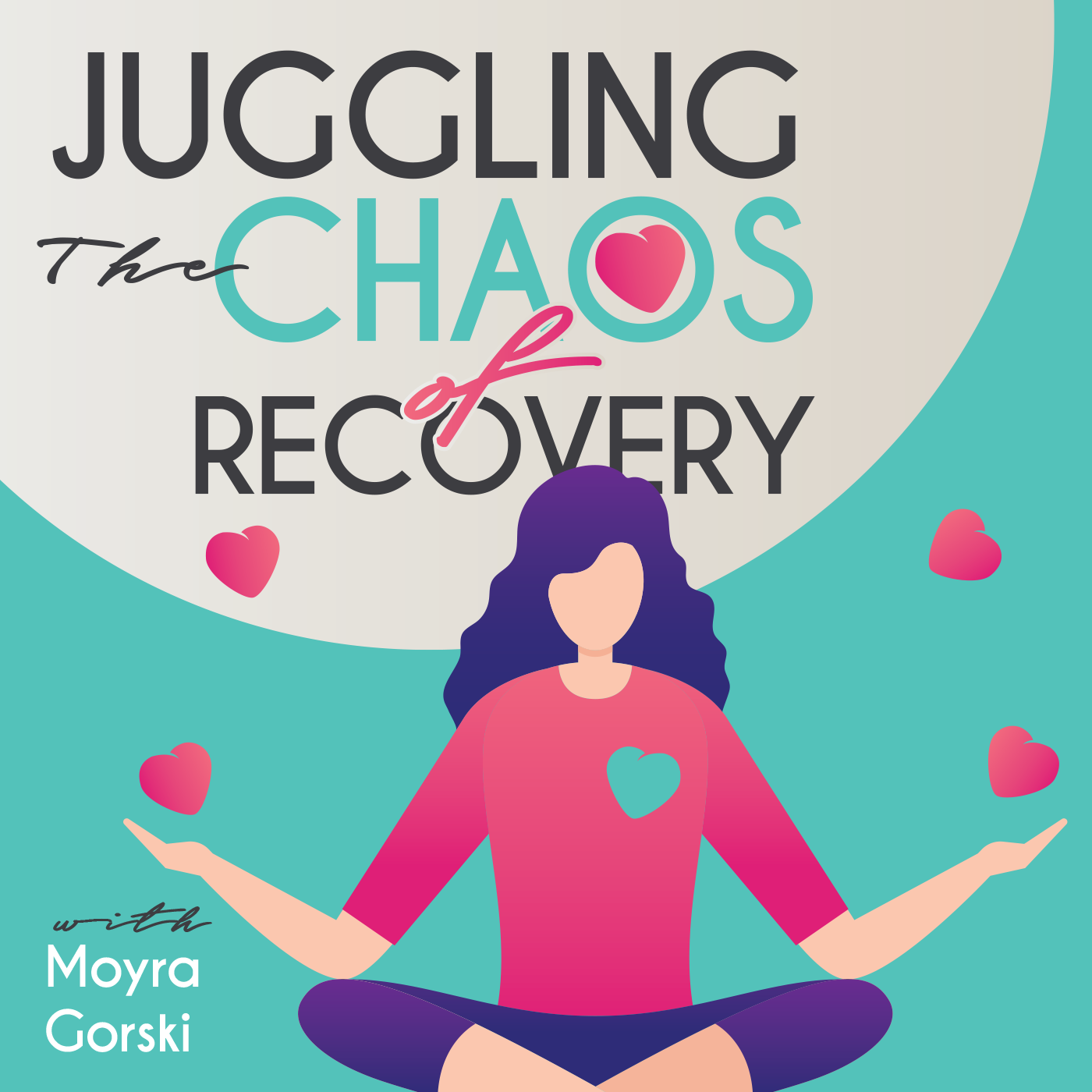 I asked Andrew Kurz to join me today as I know and admire him as a great athlete and runner. He is a teammate of mine in my Wellness business. Andrew shares opening about being a Shaklee kid yet learned in college how Shaklee really could enhance his health. Then once he started running  Shaklee sports sports products helped again . Andrew also shares opening about his struggles with mental health issues and I think most importantly how he has sought out support . Running continues to help him as does Shaklee. 
If you need help, find a support group on line. 
For Co-Dependancy: https://coda.org/find-a-meeting/-
----------------------------
Like this podcast ? Give it a 5 start review, subscribe and share . Thank you ! 
Join me on Facebook in my Juggling the Chaos of Recovery tribe 
Like what you hear about Shaklee products? 
Find it here on my website 
Have a story to share? 
I'd love to feature you as a guest on my podcast. 
Click through this link and find the application and schedule 
Let's keep sharing the great word of recovery