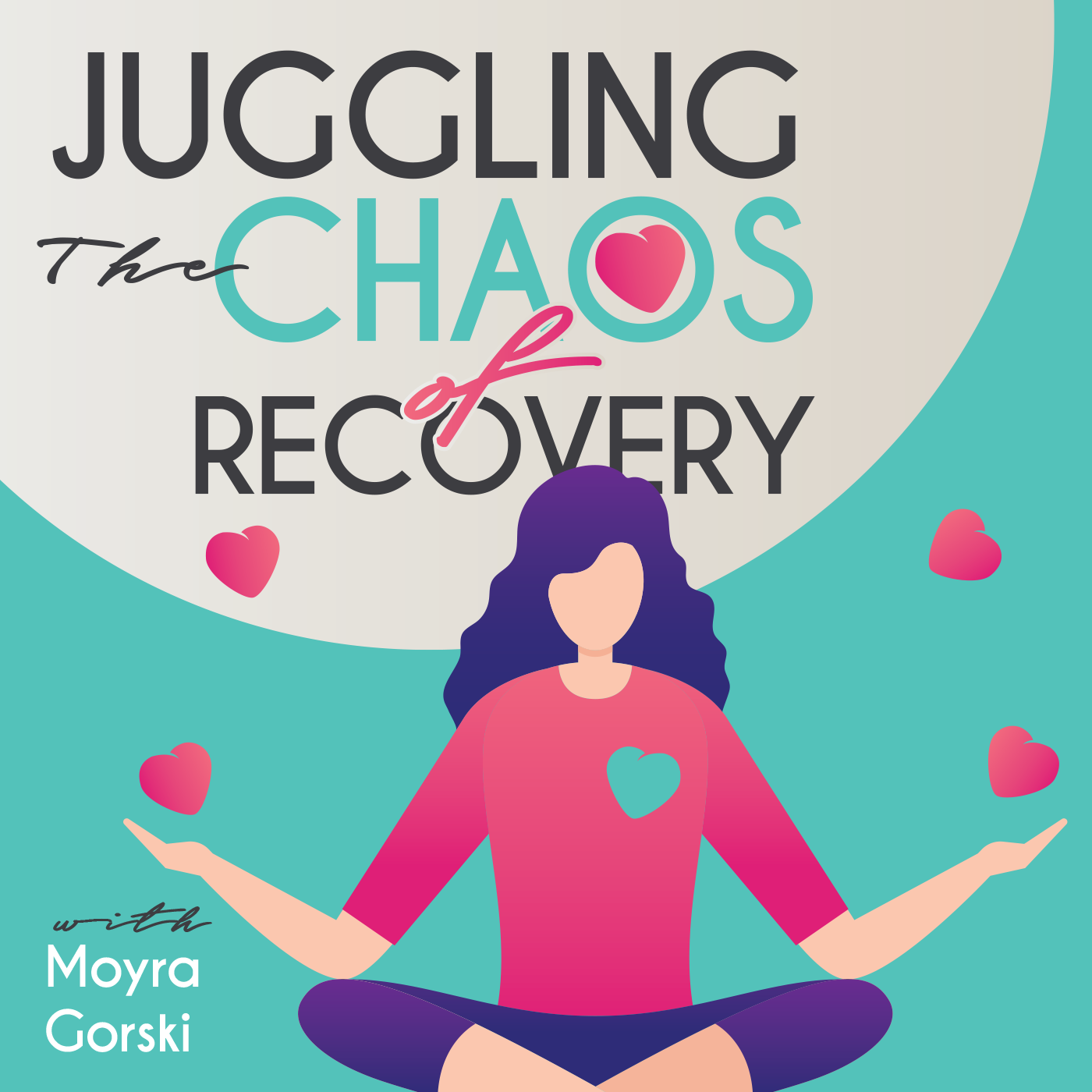 Today I kick off what will be an ongoing series of Wellness and Product tips. For the past 20 years I have been experiencing the Shaklee line of health and wellness products. They have been a life line to myself and my family as we have reclaimed our health and lived vibrant, healthy lives. 
My intent is to share all that I have learned so to help you with your health. I am here to tell you that you can live a healthy and well life by making some smart choices each day. 
In this day of uncertainly, the tips I share with you today is the financial opportunity that sharing these products with others has offered me and my family with a robust business. Again this has been a lifeline for myself and my family. As I have helped others reclaim their health, I have built a business from home, working from home around raising my kids and contributing to the household income. 
Listen as I share what a blessing this has been and how you can join me too. You can build your own business while serving others in this wellness space.
Don't forget to subscibe, rate and review each episosde so that we can continue to get the word out about this hopeful podcast. I appreciate all of you. 
-----------------------------
Find me at Moyra Gorski on FB 
Visit my Website Gorski Wellness for freebies about setting healthy boundaries. 
Join the Podcast Tribe over on Facebook. 
    Juggling the Chaos of Recovery Podcast Tribe
Jump over to the Tribe group and share your take aways from each episode and other topics you'd like me to cover. I am open to your suggestions and can't wait to hear from you. 
Over on Instagram as Green Gorski 
On Linked IN : Moyra Gorski 
If you have a story to share or would l like to schedule a 30 minute consultation, contact me at moyra@gorskiwellness.com  or a DM on Instagram.