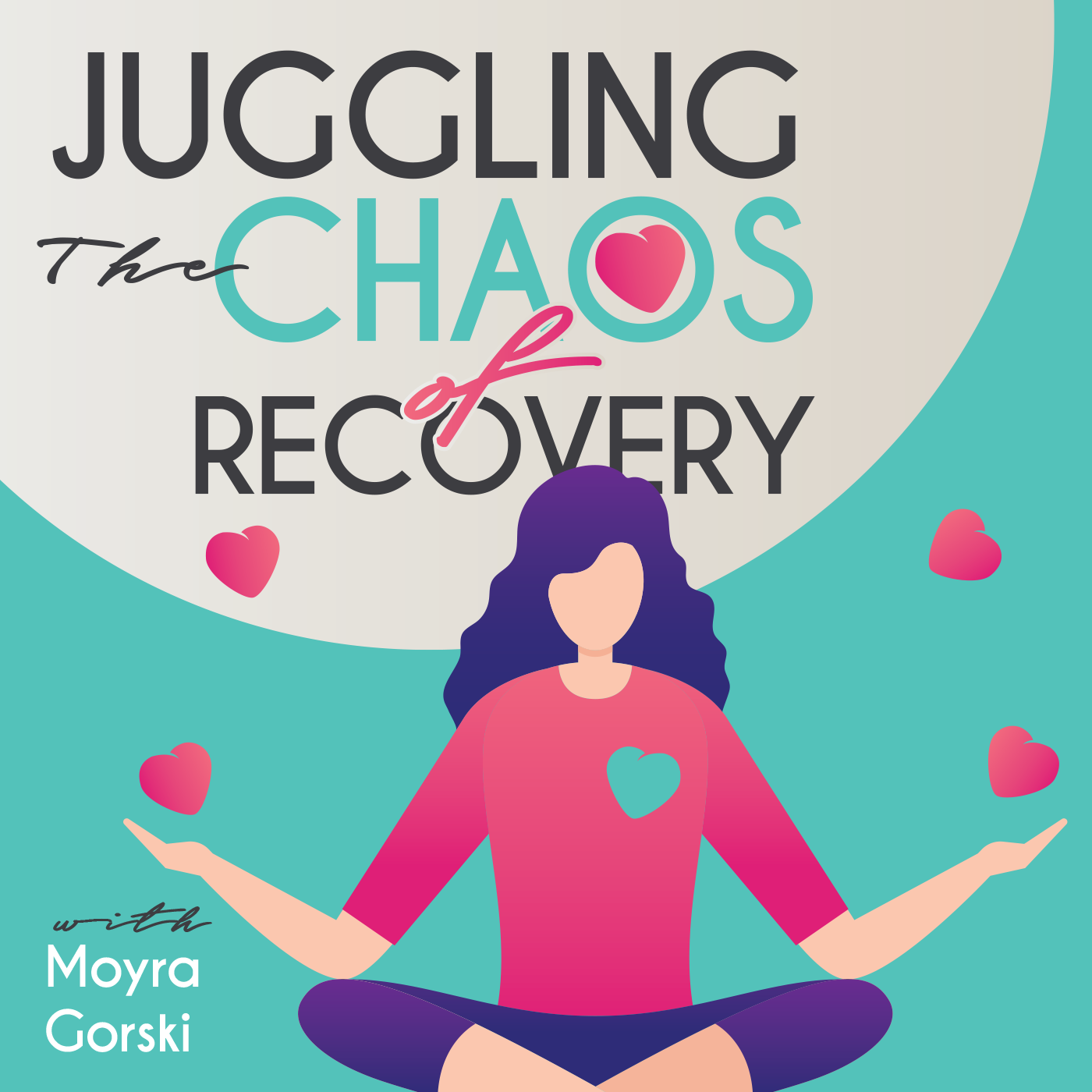 Another Wellness Tips Wednesday and today I am talking Protein. Not just eating protein but rather the importance of protein for our cells and overall good health. Our cells are made of vitamins,  minerals and protein and it's important to get all 3 to build healthy cells. Many with eating disorders lack essential protein in their diet. This is not a show about diet or meal plans. Yet it will help you know why choosing a smart, clean protein supplement is a great way to get the protein you need each day in a tasty, quick  nutritious suppplement. 
Shaklee products have been a life line for me for the past 20 years. They have helped me, my family and others that i have coached in my wellness business live healthier lives. 
My intent is to share all that I have learned so to help you with your health. I am here to tell you that you can live a healthy and well life by making some smart choices each day. 
Don't forget to subscibe, rate and review each episosde so that we can continue to get the word out about this hopeful podcast. I appreciate all of you. 
-----------------------------
Find me at Moyra Gorski on FB 
Visit my Website Gorski Wellness for a gift for you  about setting healthy boundaries. 
Join the Podcast Tribe over on Facebook. 
    Juggling the Chaos of Recovery Podcast Tribe
Jump over to the Tribe group and share your take aways from each episode and other topics you'd like me to cover. I am open to your suggestions and can't wait to hear from you. 
Over on Instagram as Green Gorski 
On Linked IN : Moyra Gorski 
If you have a story to share or would l like to schedule a 30 minute consultation, contact me at moyra@gorskiwellness.com  or a DM on Instagram.