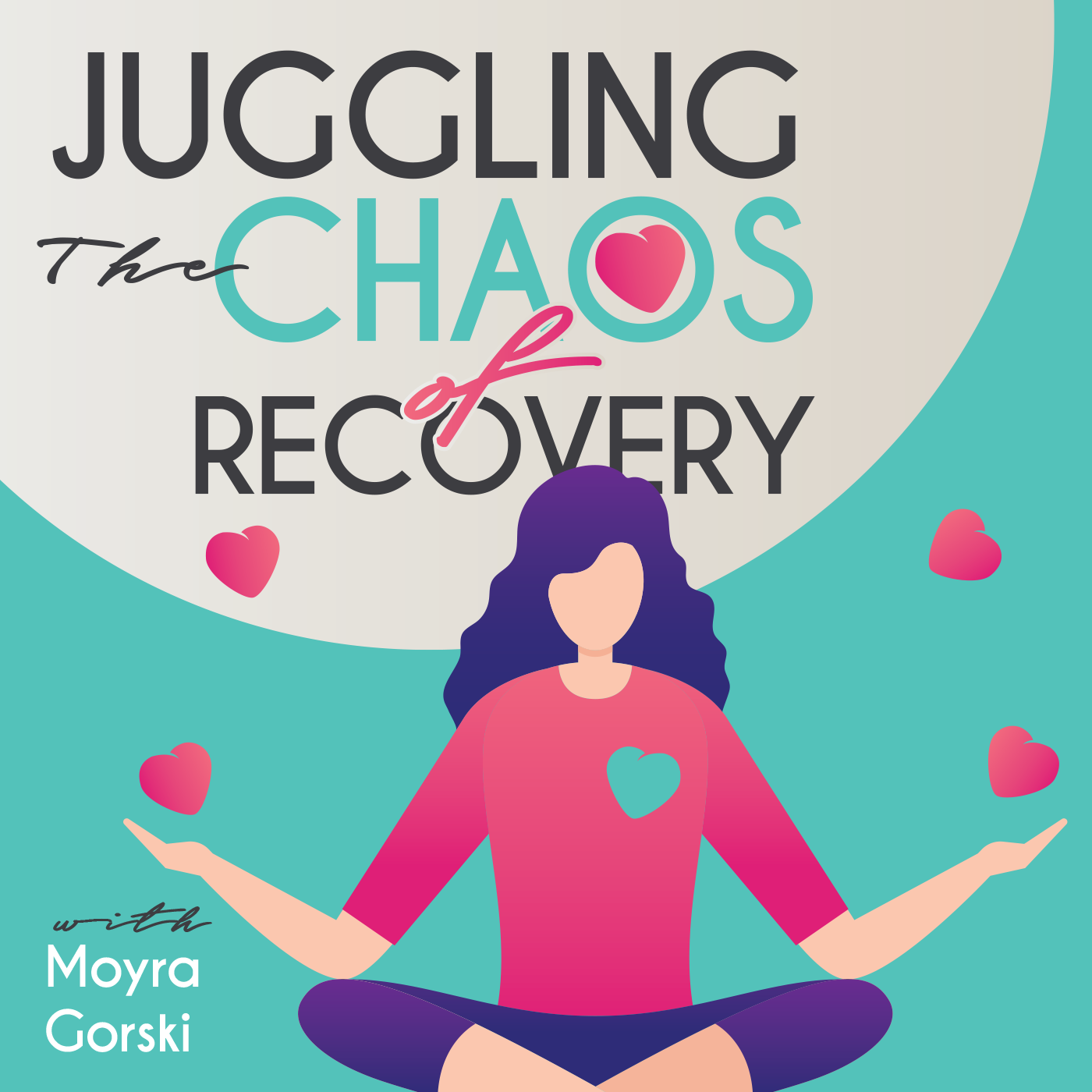 Probiotics seem to be a buzz word these days. With add on the TV about eating yogurt to get some healthy probiotics to so many choices in the health food or grocery store , making the right choice can be confusing and overwhelming. 
I'm here with another episode of Wellness and product tips this wednesday to shed some light on healthy choices for supplementation, specifically probitoics. 
75% of our immune system is in our gut . There are also so many neurotransmitters in our intestinal system. So a healthy gut leads to a healthy mind and life. 
I'm here to shed light on how to make the right choice and why Shaklee has been my choice for over 20 years for health and wellness products. 
If you are confused on where to start or what to choose, I'm here to help. Reach out and schedule a free 30 minute consult and let's discover together how you can live  healthier life today. 
Free health assessment: Check it out here. In less than 10 minutes you will receive a comprehensive report on how to get started with your own wellness plan. 
 Interested in Shaklee products? 
Learn more and get yours today here. 
Don't forget to subscribe, rate and review each episosde so that we can continue to get the word out about this hopeful podcast. I appreciate all of you. 
-----------------------------
Find me at Moyra Gorski on FB 
Visit my Website Gorski Wellness for a free gift  about setting healthy boundaries. 
Join the Podcast Tribe over on Facebook. 
    Juggling the Chaos of Recovery Podcast Tribe
Jump over to the Tribe group and share your take aways from each episode and other topics you'd like me to cover. I am open to your suggestions and can't wait to hear from you. 
Over on Instagram as Green Gorski 
On Linked IN : Moyra Gorski 
If you have a story to share or would l like to schedule a 30 minute consultation, contact me at moyra@gorskiwellness.com  or a DM on Instagram.