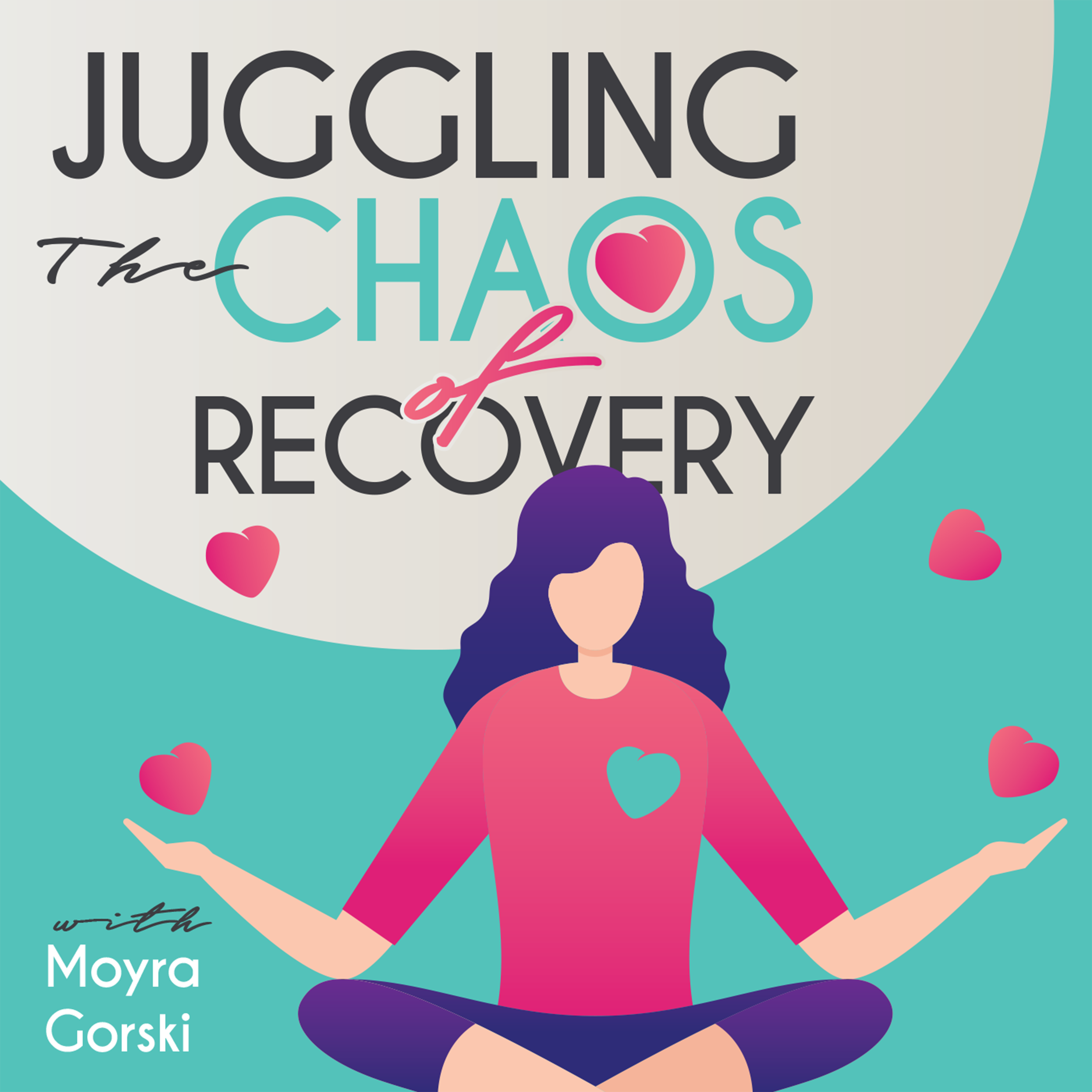 I am so excited to get started and share with you about my journey as the mom of someone who has struggling with an eating disorder. I recovered myself from my eating disorder in college but this journey with my daughter has been pretty tough. I have learned so much and want to share all that with you. 
So excited to have you join me! Please enjoy . Please share with others who may need to hear this and can find hope with this episodes. 
Find me at Moyra Gorski on FB 
OR Juggling the Chaos of Recovery Podcast Page 
Over on Instagram as Green Gorski 
If you have a story to share or would l like to schedule a 30 minute consultation, contact me at moyra@gorskiwellness.com  or a DM on Instagram.