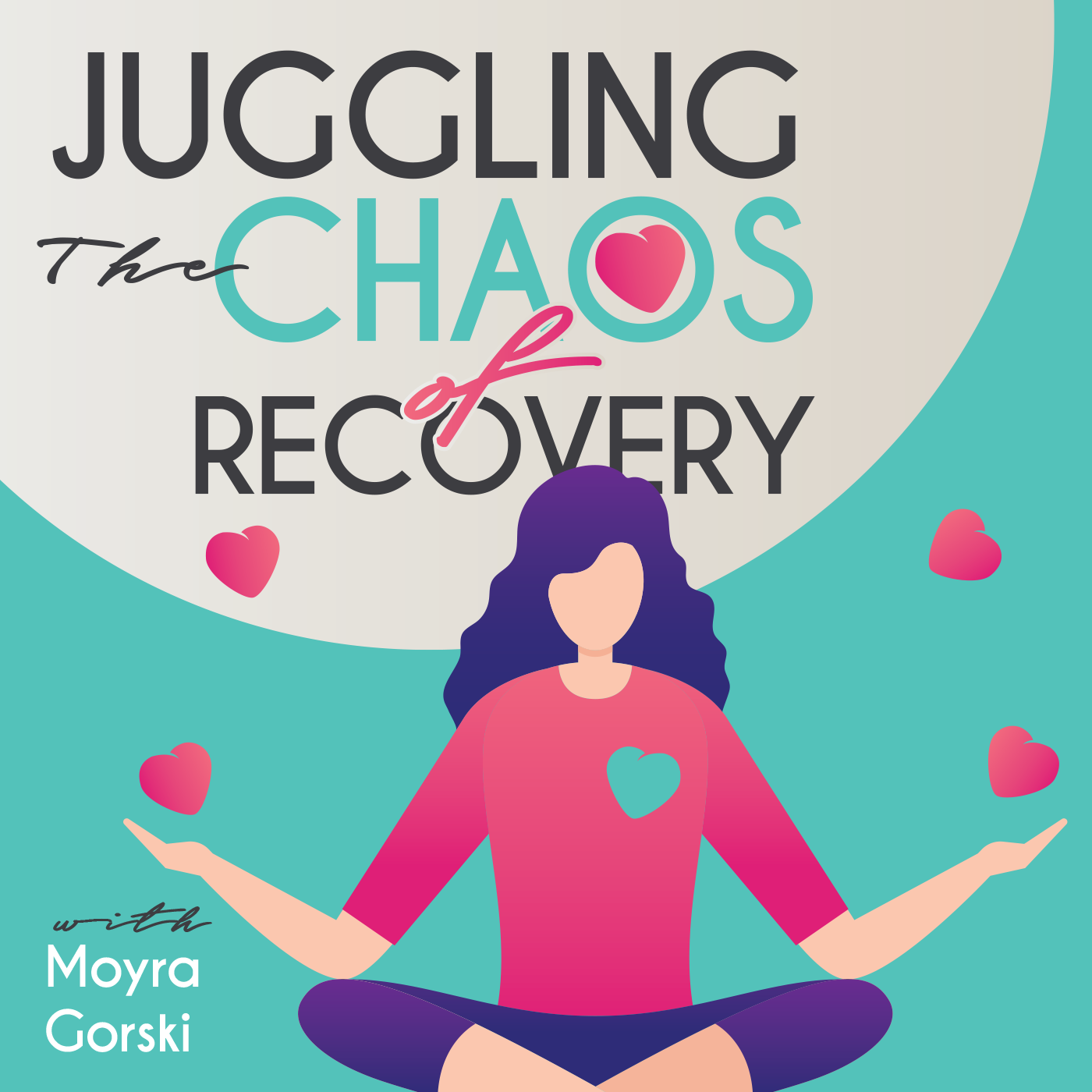 Robin Clare joins me today and shares her story of bulimia, suffering and humiliation. 
Now in recovery, Robin is living her Soul Mission as a speaker and life/writing coach. As an author , she documented her extraordinary spiritual journey in the acclaimed Messiah within  folloed by The Divine Keys, and now Feast & Famine Healing Addiction with Grace. 
She shares the healing modality with 4 key concepts from her book Feast & Famine. 
When you are free from suffering, you will gratefully do what your Soul wants to accomplish in this lifetime. You will be able to serve yourself and others by doing what you love… your Soul Mission.
Robin shares that writing a book is the ultimate way to express pain, and heal from your history. Because sometimes traditional talk therapy and spiritual counseling is just not enough. The writing process involves expressing your courageous story and sharing your healing process. Robin loves to coach other to write their own book to share their story. 
We need to dig deep into our past to heal wounds . If we don't, this can block you from the success of recovery. 
This was a great conversation and I was honored to be part of this. 
You can find Robin at https://clare-ity.squarespace.com/
-----------
Like this podcast ? Give it a 5 start review, subscribe and share . Thank you ! 
Join me on Facebook in my Juggling the Chaos of Recovery tribe 
Like what you hear about Shaklee products? 
Find it here on my website 
Have a story to share? 
I'd love to feature you as a guest on my podcast. 
Click through this link and find the application and schedule 
Let's keep sharing the great word of recovery