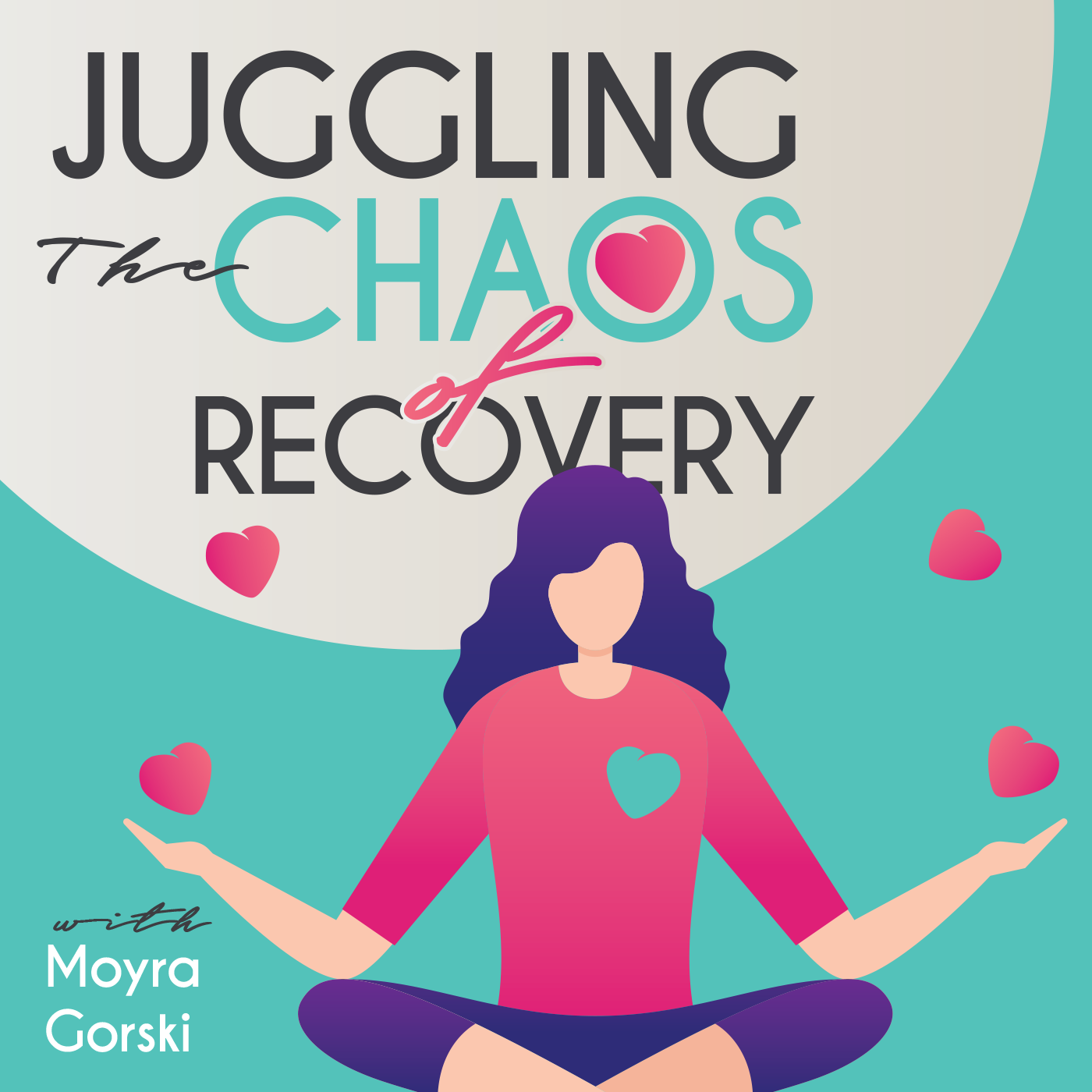 Bethany Hahn, Denise Recker, and Beth Jacobus have a wonderful podcast. I had the pleasure of meeting Denise at a networking event and found our connection to be genuine and our interests to be so closely aligned. Denise introduced me to the mom and daughter duo who are joined with her in this mission and ministry. 
These gals host a podcast called Renovating U. It is a podcast that opens up conversation on the structure of our emotional house. They  address the components of our toxic mindset that keeps us stuck in destructive cycles and how we can practically learn to build a healthy mindset. 
I love any time I have a conversation with Denise and knew this recording would be rich as I invited the other ladies to join in on the conversation. 
I have learned in my work that although we don't want to live in the past, being aware of the wounds that were created there and addresses them and the ways to heals past them is key to living a life with strong emotional health and love and grace. 
You can find the Renovating U podcast here and more work that they do. 
You learn more about the ministry that these women lead and how they are helping so many. I am blessed to know them. 
--------------------------------
Like this podcast ? Give it a 5 start review, subscribe and share . Thank you ! 
Join me on Facebook in my Juggling the Chaos of Recovery tribe 
Like what you hear about Shaklee products? 
Find it here on my website 
Have a story to share? 
I'd love to feature you as a guest on my podcast. 
Click through this link and find the application and schedule 
Let's keep sharing the great word of recovery