Episodes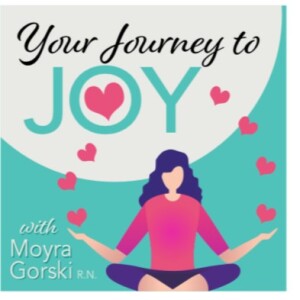 Friday Jul 02, 2021
Friday Jul 02, 2021
That  is a an old Beatles song right? We all get by with a little from our friends. 
Through the struggles of my daughter and her eating disorder and the death of my mom, I have seen the impact that having good friends surrounding you can have on your life. Eating disorders and addictions can cause chaos in your life. And they leave you feeling along and scared and experiencing things you never imagined. During this time I have reached out numerous time to ask for help for me or my daughter. And my Shaklee family of friends has stepped up in a way I never imagined. You will hear those stories today. 
And I have learned the hard way that is is tough to ask for help, We look at ourselves at weak and incapable if we need help, Yet so many are willing to help if we are just brave enough to ask. 
Take a listen and share with me your takeaways...and your experiences with your friends and help. And be a good friend today. 
---------------------
Like this podcast ? Want to support it? 
Buy me a cup of coffee here. https://www.buymeacoffee.com/juggling
Give it a 5 start review, subscribe and share . Thank you ! 
Join me on Facebook in my Juggling the Chaos of Recovery tribe 
Like what you hear about Shaklee products? 
Find it here on my website 
Book some time on my calendar for a Discovery Call Here.
Have a story to share? 
I'd love to feature you as a guest on my podcast. 
Click through this link and find the application and schedule 
Let's keep sharing the great word of recovery and wellness