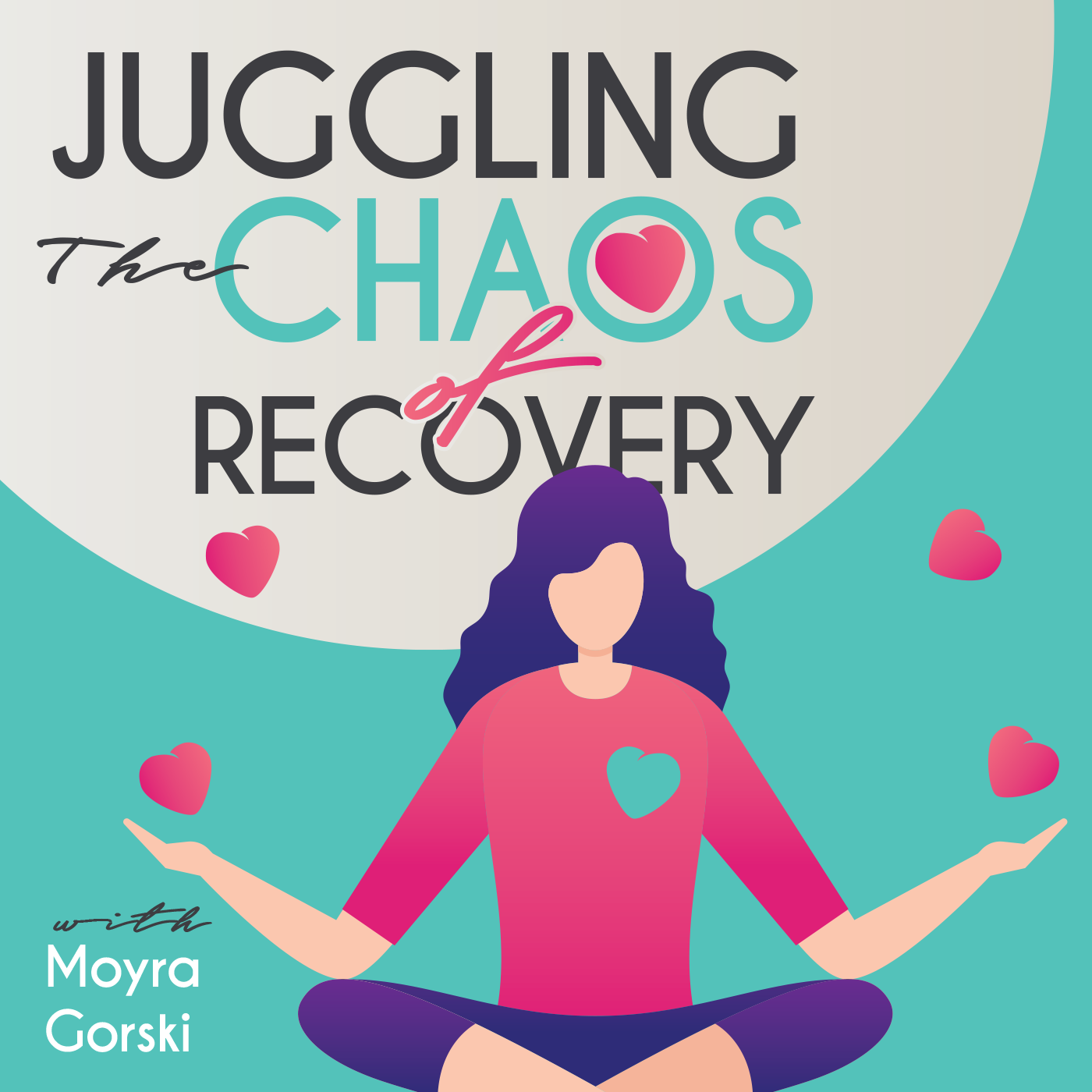 Vivian Livanos sits down with me today to share her 20 year journey through her eating disorder. She is full of wisdom and insight for all that she learned during this time. She was in a fog and now woken up to adulthood. 
The 3 contributing factors for her struggle were 
1. former figure skater 
2. First born American to foreign parents. 
3. Major event in juniors year of high school that took her away from her passion and identity. 
Listen in. This is a good one. 
The 2 books mentioned at 
1. Wasted: by Marayra Hornbacher 
2. Reviving Orphelia: Dr. Mary Pipher 
Vivian is a Change agent now and working to help others in mentoring girls and women who are still in their struggle. 
You can find her 
LInked in: 
linkedin.com/in/vivian-livanos-69a9612b
-----------------------------
LIke this podcast ? Give it a 5 start review, subscribe and share . 
Join me on Facebook in my Juggling the Chaos of Recovery tribe 
Like what you hear about Shaklee products? the Prove it Challenge ? 
Find it here on my website 
Have a story to share? 
I'd love to feature you as a guest on my podcast. 
Click through this link and find the application and schedule 
Let's keep sharing the great word of recovery