Episodes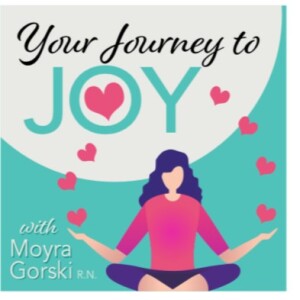 Friday Feb 18, 2022
Friday Feb 18, 2022
Dorothy Graham and I met through Linked In and I knew I needed to connect with her. The Unstoppable Overcomers show was one I watched and wanted to know about . 
Dorothy shares the family history of mental health challenges and how that chaos impacted her life. She just kept going and overcoming and kept going. 
Generational patterns do repeat themselves and yet we do have the power to change those patterns for now and generations to come. 
You can find Dorothy on LInked in here 
Her website is the UnstoppableOvercomers 
-----------------------------------------------
Support this podcast by buying a cup of coffee .
Buy me a cup of coffee here. https://www.buymeacoffee.com/juggling
OR 
Purchase your own Journey to Joy Journal . 
OR 
Write a 5 STAR review on Podbean or Itunes. Share with others who may need and want to hear this message.