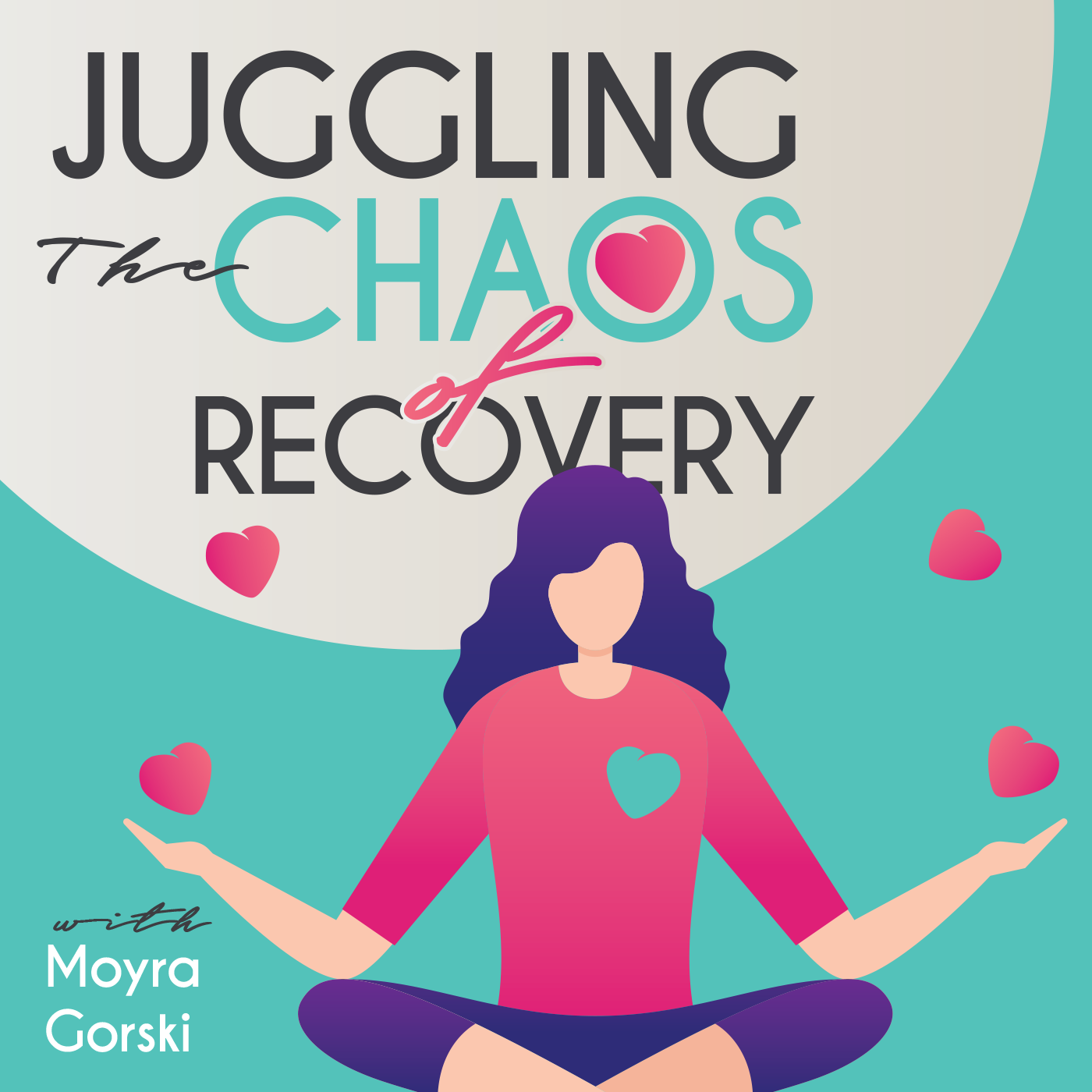 Today I sit down with with Laura and Tom Boldt, a mother and son who share authentically about their at times ,unbelievable story of life, addiction and how faith played a huge part in their recovery. They put their stories into a book called Unraveled and it is worth the read if you are someone who has recovered or had a son or daughter who has been in the throws of addictions. They each share their own unique perspective and how their lives and roles of mother and son intertwined and have lead them to a place a redemption, love and respect. 
Unraveled
is a tale of chaos and near-death experiences that share personal and private information and the intense challenges and grueling work it takes to get and remain sober. It's a unique story of a mother and son's journey ending with on-your-knees epiphanies that lead both Laura and Tom to ask for help. This tandem narrative is a compelling testimony of courage and honesty that—with edgy and surprising humor—charts a family's slow climb out of the abyss of pain into the full power of faith, redemption, and healing.
Many of you listeners will undoubtedly hear themselves in these stories. Listening to Tom and Laura gave me a perspective and respect for their relationship during these years and so brought home many points that I have wrestled with myself during my own journey with my daughter. One of them namely that only when the person addicted  is ready to make the changes and do the hard work will the recovery happen. And the belief that addictions are the work of the devil, not the loving God that many of us know. 
Laura and Tommy's purpose is to help others come away with an abiding sense of hope for their own recovery and family. I am grateful they shared today and I know you will be as well. 
Please share this episode with others as there are SO many that need to hear this today. 
-----------------------------