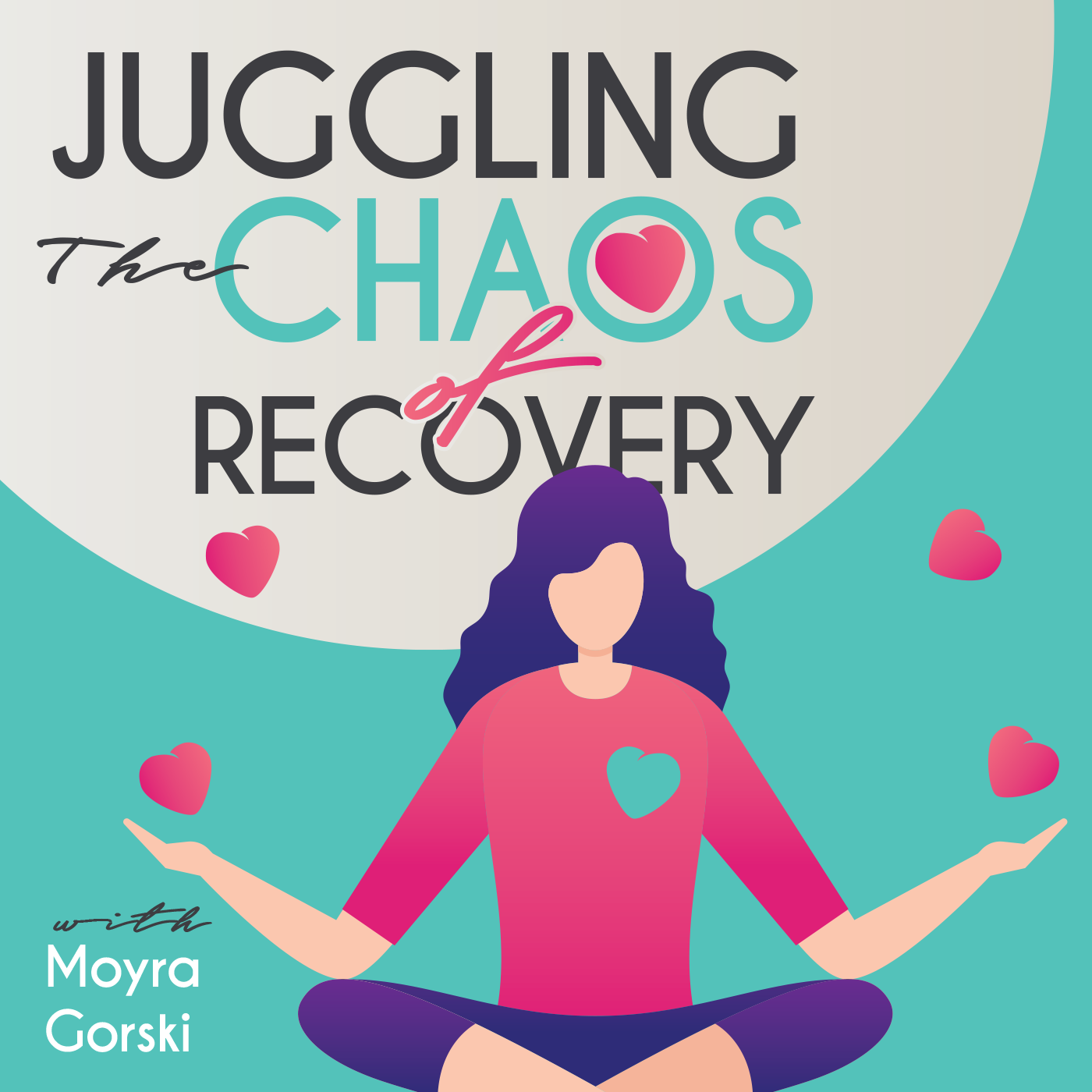 Laura Nosek Sander is the first who introduced me to Yoga and that feeling of being still and present. I practiced with her many years and have learned so much from her wise soul 
Her story of her addictions and learning about how disconnected and empty she felt lead her to a realization that that emptiness could only be filled by God. She learned that the skinny girls got the love. She has taught me to embrace the stillness and to look to the mind for our solutions. 
She shares about books: 
The Big Book 
The Universe has your back : Dawson Church 
Return to Love : Marianne Williamson 
and many by Gabby Bernstein. 
You can find her on You-Tube at Harmony Lab. 
You can find her website filled with knowledge , workshops and so much more at 
--------------------------------------
Like this podcast ? Give it a 5 start review, subscribe and share . Thank you ! 
Join me on Facebook in my Juggling the Chaos of Recovery tribe 
Like what you hear about Shaklee products? 
Find it here on my website 
Have a story to share? 
I'd love to feature you as a guest on my podcast. 
Click through this link and find the application and schedule 
Let's keep sharing the great word of recovery