Episodes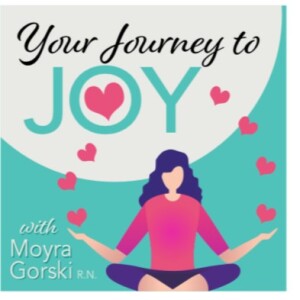 Friday Jun 10, 2022
Friday Jun 10, 2022
It's been 4 months since our daughter came home from her most recent treatment stay. And many people ask how she is doing!! 
She is going great !!! 
And some days are hard! 
I am taking this episode to celebrate though all the things that we have to celebrate. One of my coaches told me once I don't celebrate the good things enough. So that is what I am doing today. 
For 7 years my daughter has struggled and been home many times. And I've learned SO much about when to speak, when to be quiet, boundaries for me and for the family . 
I appreciate all of you for following along with this journey . It's been up and down and all around. And today is time to forgot about the bad times, put your troubles down and celebrate !!! 
Thanks Madonna for the song 
May you find time to celebrate the good times today !! 
Much love !! 
-------------------------------------
Love this podcast? 
Continue to support by liking, sharing and writing a 5 star review on Podbean or Itunes.  
Buy me a cup of coffee here. https://www.buymeacoffee.com/juggling
OR 
Purchase your own Journey to Joy Journal .