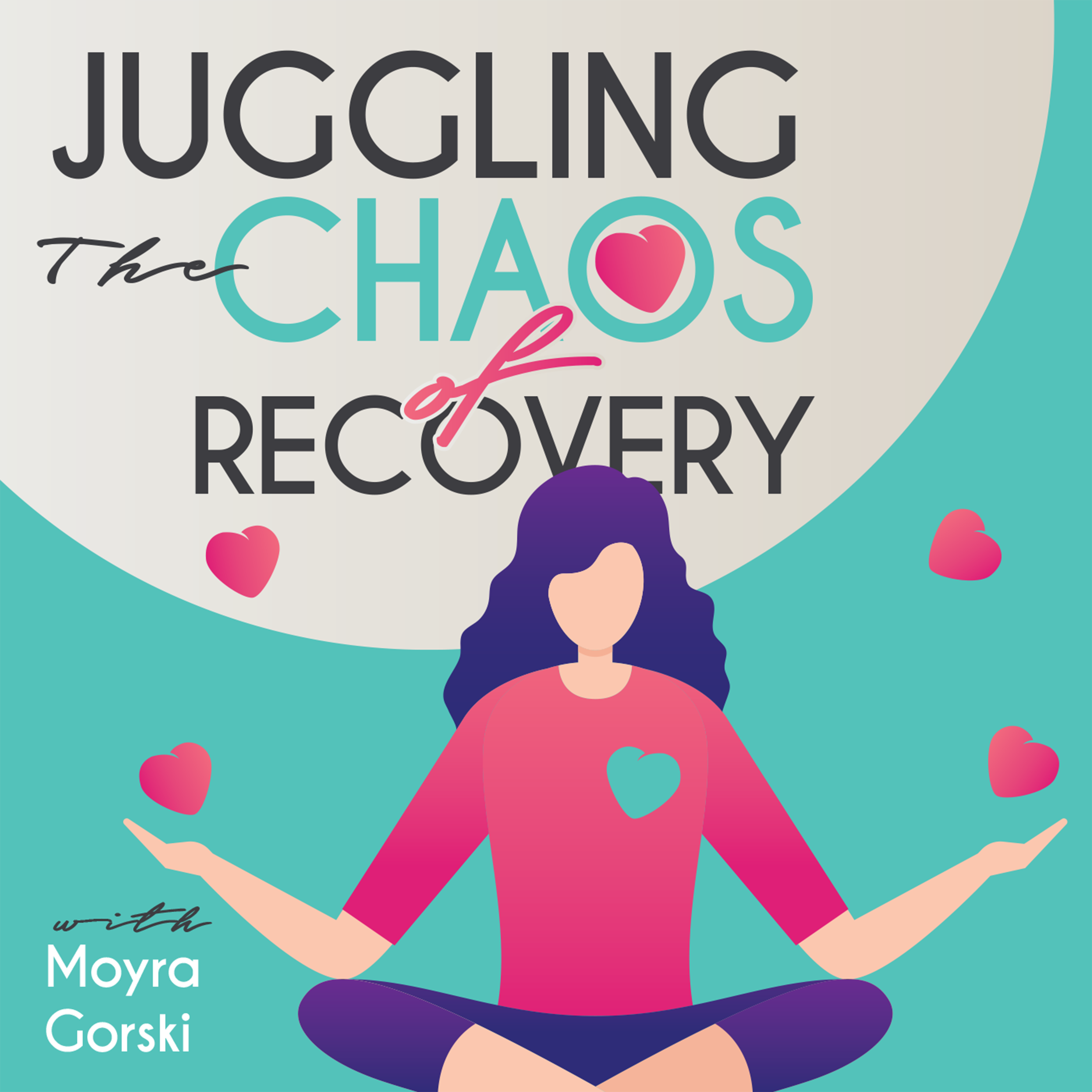 I am thrilled today to bring you my friend Pam Cary. She is a dear friend of mine who was juggling chaos in her famlies life a few years before mine began. When we met some 20 years ago we became fast friends.We have been through so much together yet this journey was not one either one of us expected. 
She shares today how she found joy within her chaos of her daughter struggle. 
Listen in to my wise friend and find in her wisdom a way that you can find the silver lining in even the toughest parts of our lives. 
Find me at Moyra Gorski on FB 
OR Juggling the Chaos of Recovery Podcast Page 
Over on Instagram as Green Gorski 
If you have a story to share or would l like to schedule a 30 minute consultation, contact me at moyra@gorskiwellness.com  or a DM on Instagram.