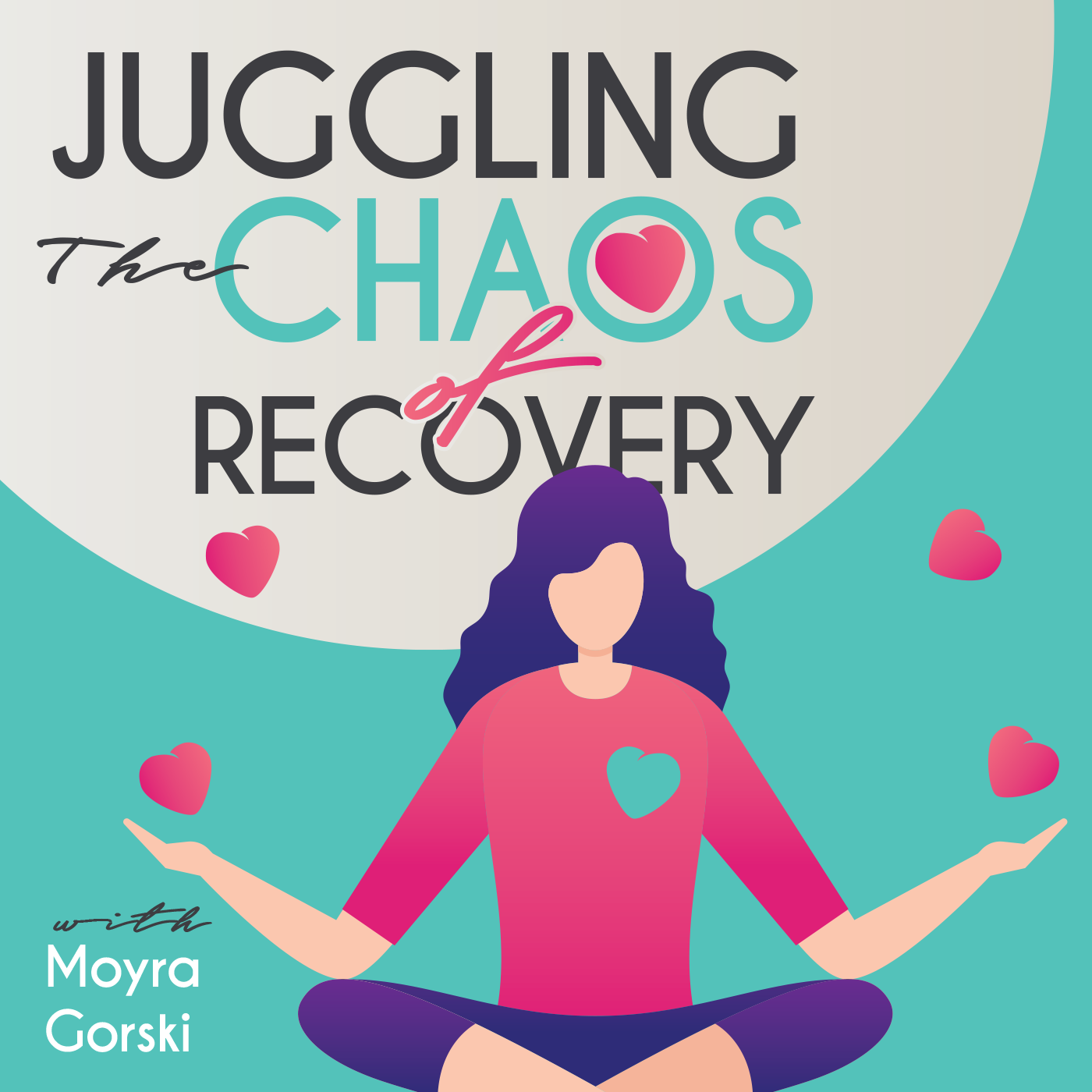 Today I am joined by Elena Giacomin-Dennis, a very good friend and and collegue in business with me. She is a wife, mother, Grandmother and an entreprenur in business for herself for over 4 decades. 
Elena has always been on a spiritual quest and always hungry for knowing God and his Son Jesus! 
During the time my daughter has been struggling, I have gone to prayer so many times. I also have some prayer partners, dear girl friends of my who have joined me in prayer for recovery for Anna as well myself and our family. 
I received a Tallit in the mail from Elena and I knew nothing about it. 
She tells us today the meaning behind this prayer shawl and how we can use it in our prayer life. It has become something that helps me during prayer times and meditaions. I think this episode will speak to you and fill you with hope and the love of God that never fails . 
Find me at Moyra Gorski on FB 
Visit my Website Gorski Wellness for freebies about setting healthy boundaries. 
OR Juggling the Chaos of Recovery Podcast Page 
Over on Instagram as Green Gorski 
On Linked IN : Moyra Gorski 
If you have a story to share or would l like to schedule a 30 minute consultation, contact me at moyra@gorskiwellness.com  or a DM on Instagram.