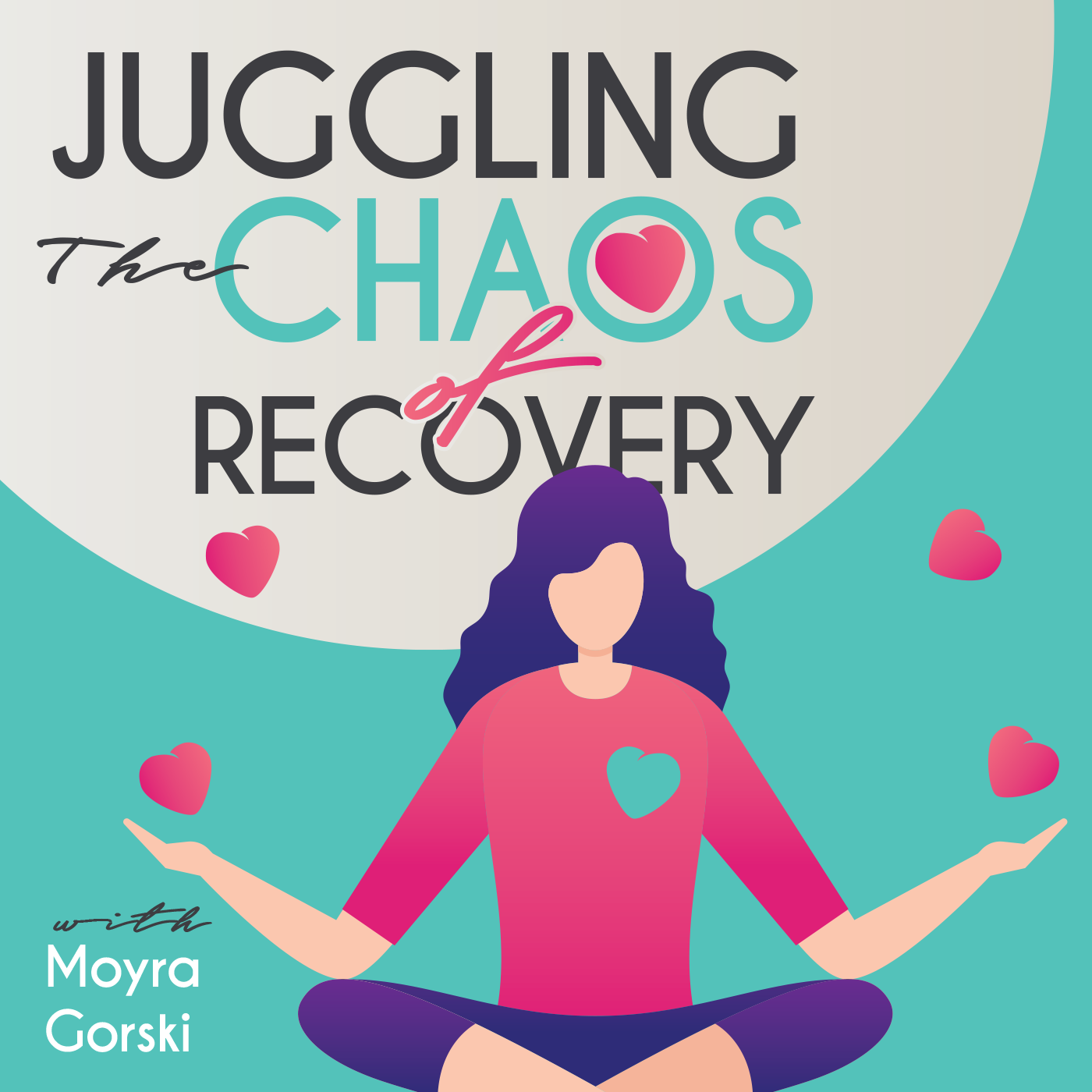 Today I share with you my thoughts on the Power of One. 
As I was driving to attend a leadership event hosted by one of my leaders in the 
Wellness business, I reflected on how this one person has impacted so many . 
I am so proud of Harper Guerra and the organization of Wellness Advocates that she has built and lead. 
I went on to think how Powerful ONE is as it relates to One more good decision OR one less drink or negative comment. 
-----------------------------------
Find me at Moyra Gorski on FB 
Visit my Website Gorski Wellness for freebies about setting healthy boundaries 
as well as a FREE health assessment.  
Join the Podcast Tribe over on Facebook. 
    Juggling the Chaos of Recovery Podcast Tribe
Over on Instagram as Green Gorski 
On Linked IN : Moyra Gorski 
If you have a story to share or would l like to schedule a 30 minute consultation, contact me at moyra@gorskiwellness.com  or a DM on Instagram.