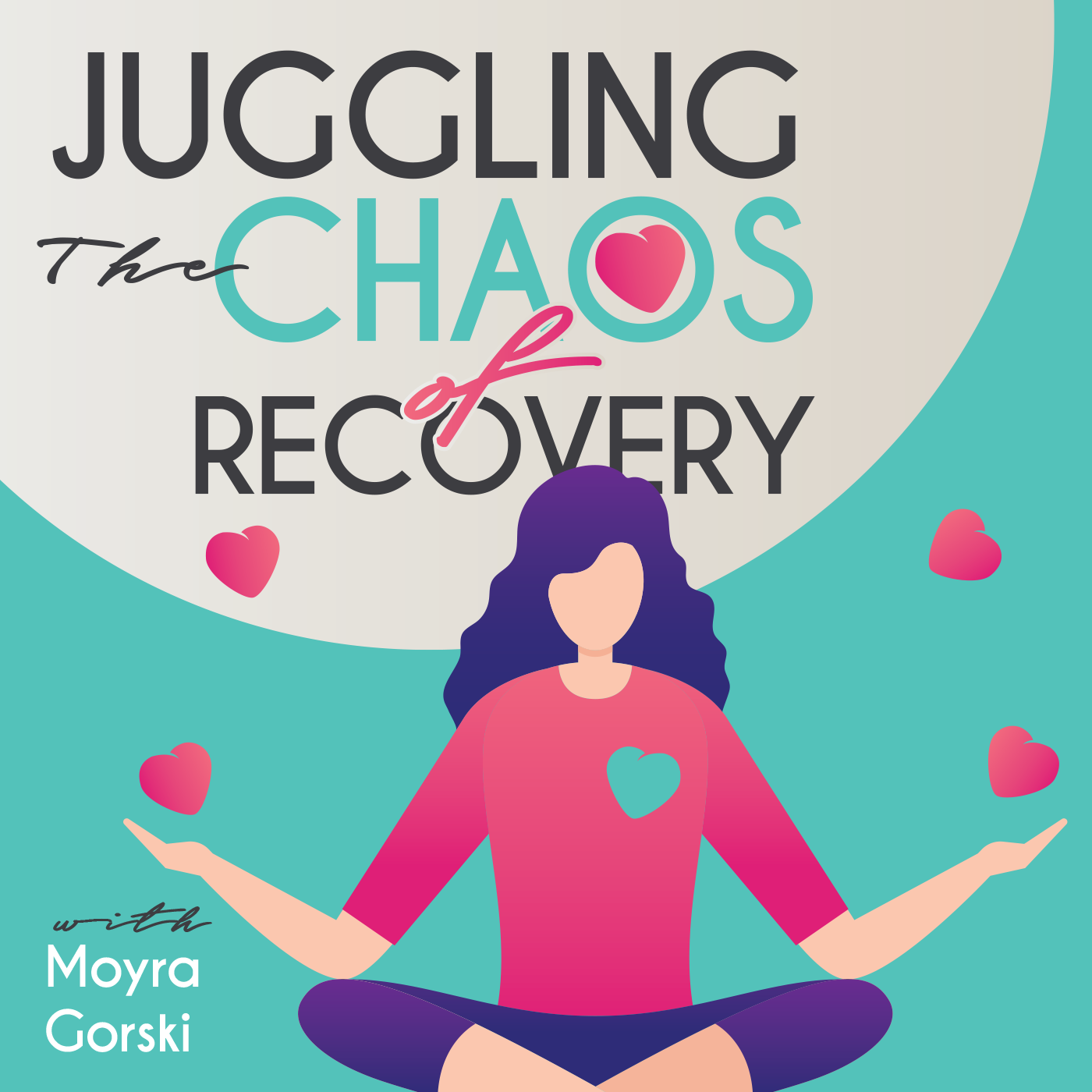 Scott Aaron, Internationally acclaimed and award winner network marketer, author , podcaster and speaker sit down and chat about his struggles in his life, how he has over come many challenges to become who he is today. It's a pleasure and honor to have been connnected with Scott and learn so much from him. He is a go-to specialist when it comes to converting traffic, establishing connections, creating residual income using Linked Leads Genrations and building personla brands. 
Scott is passionate about helping fellow network marketers achieve success while building their own network organically and without compicate and costing marketing tactics. 
Everyone has a story and we are blessed to hear Scott's story today. He shares about being resilient and overcoming obstacles. You  can let you story define you or use your story to inspire others and help their move forward. Knowing we are never lone can help to carry us through. 
You can find Scott at https://www.linkedin.com/in/scottaaroncoach
or her website: https://scottaaron.net/
------------------------------------------------
Find me at Moyra Gorski on FB 
Visit my Website Gorski Wellness for some gifts  about setting healthy boundaries and a free Health Assessment. It's never too late to start taking care of yourself and reclaiming your health. 
Join the Podcast Tribe over on Facebook. 
    Juggling the Chaos of Recovery Podcast Tribe
Interested in Shaklee products? 
Over on Instagram as Green Gorski 
On Linked IN : Moyra Gorski 
If you have a story to share or would l like to schedule a 30 minute consultation, contact me at moyra@gorskiwellness.com  or a DM on Instagram.