Episodes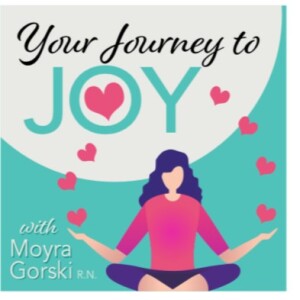 Friday Feb 04, 2022
Friday Feb 04, 2022
I was interviewed by Lucy Forsting on her Synergy Connection Show. She was a guest of my previously also. We have developed a wonderful relationship of colleagues sharing the mission of spreading wellness to the world and connecting the dots between between the physical, spiritual, emotional and mental wellness. 
Each year I think it's a great time to do a reset, be it with our eating or mindset. 
I thought the conversation was so good that I wanted to share it again with all of my listeners. 
You can find Lucy Forsting Here on.  http://synergyconnectionradio.com/
If you are interested in the Shaklee products mentioned can be found through my website of.  https://moyragorski.com/