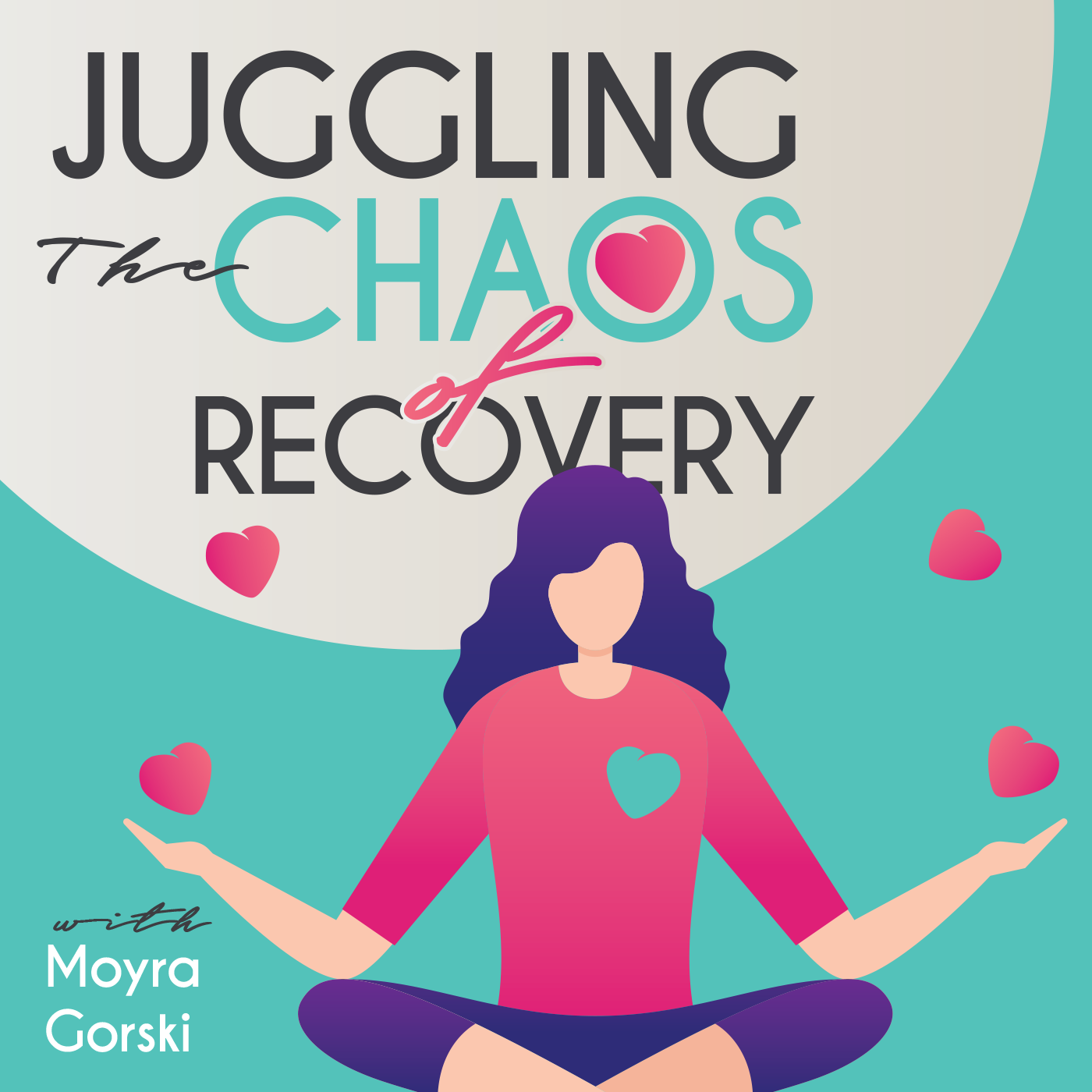 Audrey will tell you that she was one of the healthiest people she knew some 4 years ago. Yet she found herself having experienced a heart attack and learned that the major factor that impacted her health was her stress level. Audrey shares that journey with you today. 
And she shares 3 things that have helped her so much . 
1. Pay Attention
2. Breathe 
3. Yin Yoga 
As many have as a result of her struggle and health challenge, she has gone on to learn how to master stress and is dedicated to helping others do the same thing. 
I know you will love this episode and learn so much that you can start doing today to decrease your stress in your life or at least manage it better. 
Audrey Weidman's credentials: 
Licensed StressMaster International Associate
Certified Stress Mastery Educator – American Institute of Stress Positive Prime Professional
Certified BrainTrainer
+HeartMath Facilitator
M.B.A. Marketing Research – University of WI – Madison
B.S. Food Science – University of WI – Madison
You can find her at https://www.audreyweidman.com/
---------------------------------------
Like this podcast ? Give it a 5 start review, subscribe and share . Thank you ! 
Join me on Facebook in my Juggling the Chaos of Recovery tribe 
Like what you hear about Shaklee products? 
Find it here on my website 
Have a story to share? 
I'd love to feature you as a guest on my podcast. 
Click through this link and find the application and schedule 
Let's keep sharing the great word of recovery