Episodes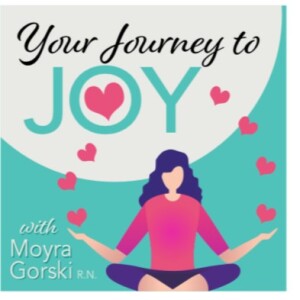 Friday Aug 06, 2021
Friday Aug 06, 2021
My dear friend Kim MacNeill joins me today for a candid conversation about grief. As fellow hockey moms we share the love of hockey as our boys have played the sport. 8 years ago she lost her son Ross to a brain tumor. 
I often have spoken with Kim about how I feel I have lost my daughter in a similar way albeit she is still alive, to this awful disorder of anorexia and OCD. Today the conversation is candid and raw and real. You will learn why mentioning the name of someone who has died to that loved on can be a gift. 
I reference the podcast interview I did with with Claudia about grief. You will find it here.  Grief: A way of showing how much you have loved.
Kim has gone on to found the R33M Foundation: the Ross L MacNeill Foundation to end pediatric brain cancer. Her work to bring awareness and raise funds for research is tireless. We will not forget Ross and the impact he had on the lives he touched. 
If you are grieving, find support. There are many who will support you when you ask for her. It is deep and real and something that remains and yet we all need to tend the garden around the hole that remains. 
----------------------
Like this podcast ? Want to support it? 
Buy me a cup of coffee here. https://www.buymeacoffee.com/juggling
Give it a 5 start review, subscribe and share . Thank you ! 
Join me on Facebook in my Juggling the Chaos of Recovery tribe 
Like what you hear about Shaklee products? 
Find it here on my website 
Book some time on my calendar for a Discovery Call Here.
Have a story to share? 
I'd love to feature you as a guest on my podcast. 
Click through this link and find the application and schedule 
Let's keep sharing the great word of recovery and wellness