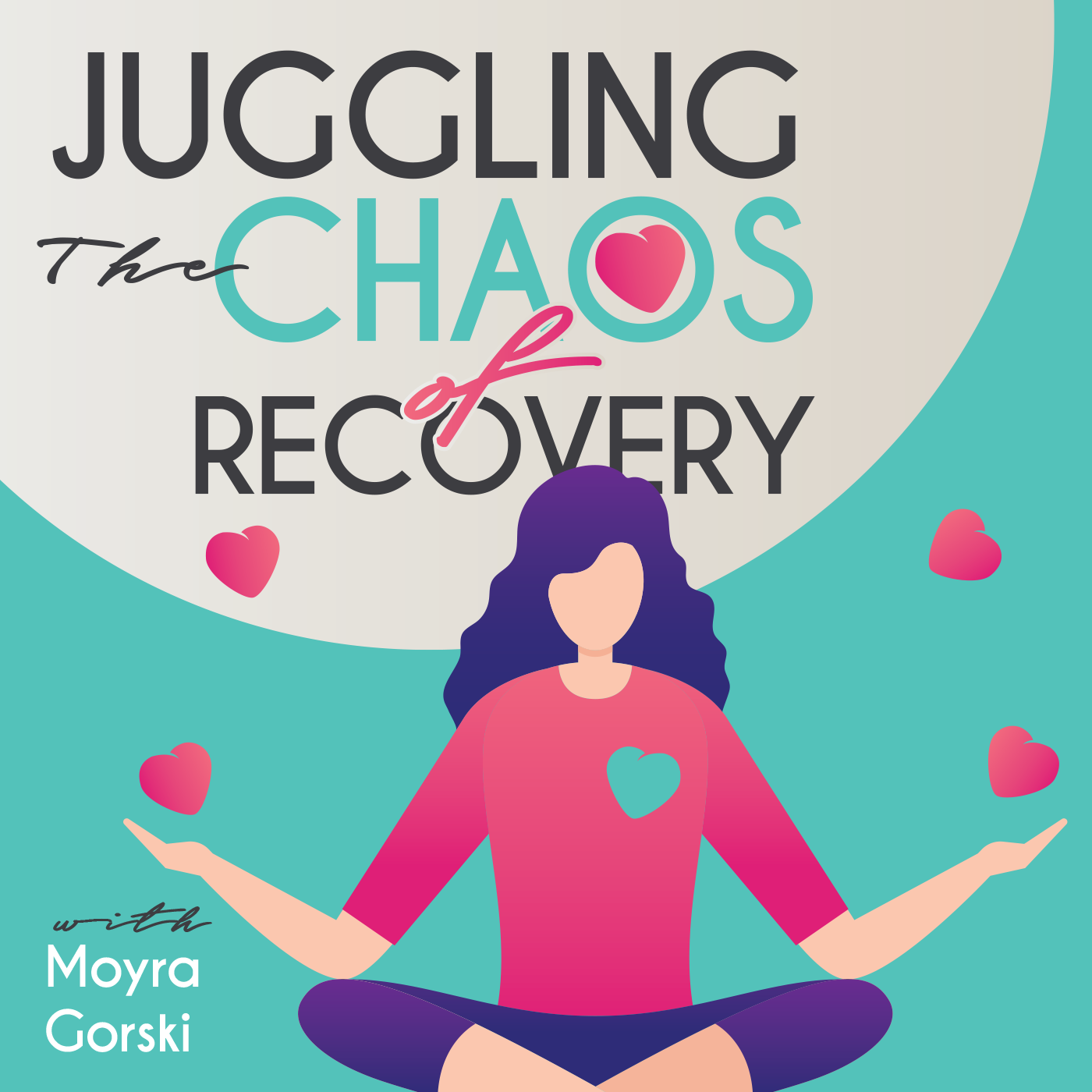 When someone in your family starts to struggle , it is difficult to watch. You feel helpless in how to help and just want to if you can. 
Cailyn TenHoeve, my beautiful and wise niece sits down with me today to talk about her struggles. Heart felt and real, I love how Cailyn does not hide her struggles. And she has advocated for herself when she knew she needed the help. Her Moto is Do the Next right thing. 
I'm SO proud of her and her journey in recovery. And she is creating a documentatry with others she has met along her journey called Deadly Disorders. We can find it on you Tube with a projected Launch date of August 21st!!! 
-----------------------
Find me at Moyra Gorski on FB 
Visit my Website Gorski Wellness for some gifts  about setting healthy boundaries and a free Health Assessment. It's never too late to start taking care of yourself and reclaiming your health. 
Join the Podcast Tribe over on Facebook. 
    Juggling the Chaos of Recovery Podcast Tribe
Interested in Shaklee products? 
Over on Instagram as Green Gorski 
On Linked IN : Moyra Gorski 
If you have a story to share or would l like to schedule a 30 minute consultation, contact me at moyra@gorskiwellness.com  or a DM on Instagram.