Episodes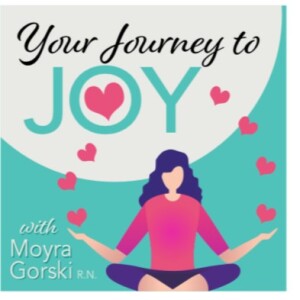 Friday Aug 13, 2021
Friday Aug 13, 2021
Kristen Elliot joins me today to share her 20 year journey in her eating disorder. Our discussion is about identity and guilt and choices in life. After 18 years Kristen finally chose treatment and life, a better life. It was hard and wounds were deep yet she chose a better path and encourages us to look at guilt vs innocence in our journey of life. 
 Kristen Elliott is a certified Yoga Teacher and Life Coach. She offers individual coaching and online courses. Additionally, she  shares yoga and mindfulness practices to help you discover your true self.
Kristen has  personal experience with depression, anxiety, eating disorders, as well as low self-esteem. Because of this, she  often works with others who share similar experiences because she can relate. 
You can find Kirsten on The Starving ED podcast with great interviews and personal discussions about her journey . 
Check out her love of yoga and the type of training she has received as well as what she offers. 
I was also a guest on Kristens podcast and shared my journey and insight. You can find that episode here 
Thank you for listening 
Like this podcast ? Want to support it? 
Buy me a cup of coffee here. https://www.buymeacoffee.com/juggling
Give it a 5 start review, subscribe and share . Thank you ! 
Join me on Facebook in my Juggling the Chaos of Recovery tribe 
Like what you hear about Shaklee products? 
Find it here on my website 
Book some time on my calendar for a Discovery Call Here.
Have a story to share? 
I'd love to feature you as a guest on my podcast. 
Click through this link and find the application and schedule 
Let's keep sharing the great word of recovery and wellness