Episodes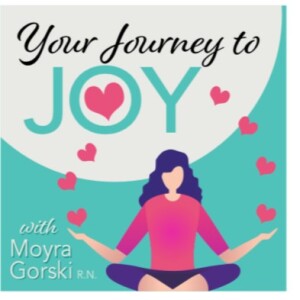 Wednesday Jan 12, 2022
Wednesday Jan 12, 2022
Each year around this time I spend time reflecting on the past year. I always go through this exercise too as I sent my intentions and word for the coming year. I encourage you to take some time to do that as well.  
1. What will you Start doing : Life is too short and maybe it's time 
2. What will you Stop doing: things that have not served you well 
3. What will you continue: Continue on with what have served you and has worked well. 
And I find it beneficial to spend some time on this, journal about it, meditate on it. Its a great practice 
Need any help? Want to talk with me about this? 
Please reach out at 708-977-7326 
Or support this podcast by buying a cup of coffee . Buy me a cup of coffee here. https://www.buymeacoffee.com/juggling
OR 
Purchase your own Journey to Joy Journal .