Episodes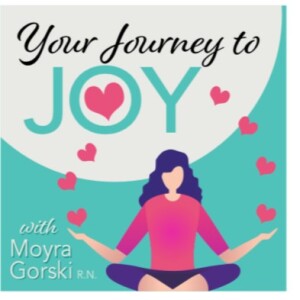 Friday Apr 09, 2021
Friday Apr 09, 2021
Ive recorded an episode with this topic as I began my podcast last year. Its a powerful exercise to do at the beginning of the year or really any time. My women's circle that I am a part of challenges us to go through this exercise during our last support session with each other. 
I challenge you to take time to think: 
What will I stop doing? 
What will I start doing? 
What will I continue ? 
I share my initial reactions and then what I felt as I dove a little deeper. 
I'd love to hear from you and what you came up with. 
When we take time to think about what is working our our lives and what is NOT and what we can accept to change...that is when the real growth happens. 
Want to support the podcast ? 
Start by buying my a cup of coffee:  https://www.buymeacoffee.com/juggling
Check out the branded merchandise at Redbubble
Give it a 5 start review, subscribe and share . Thank you ! 
Join me on Facebook in my Juggling the Chaos of Recovery tribe 
Like what you hear about Shaklee products? 
Find it here on my website 
Book some time on my calendar for a Discovery Call Here.
Have a story to share? 
I'd love to feature you as a guest on my podcast. 
Click through this link and find the application and schedule 
Let's keep sharing the great word of recovery and wellness