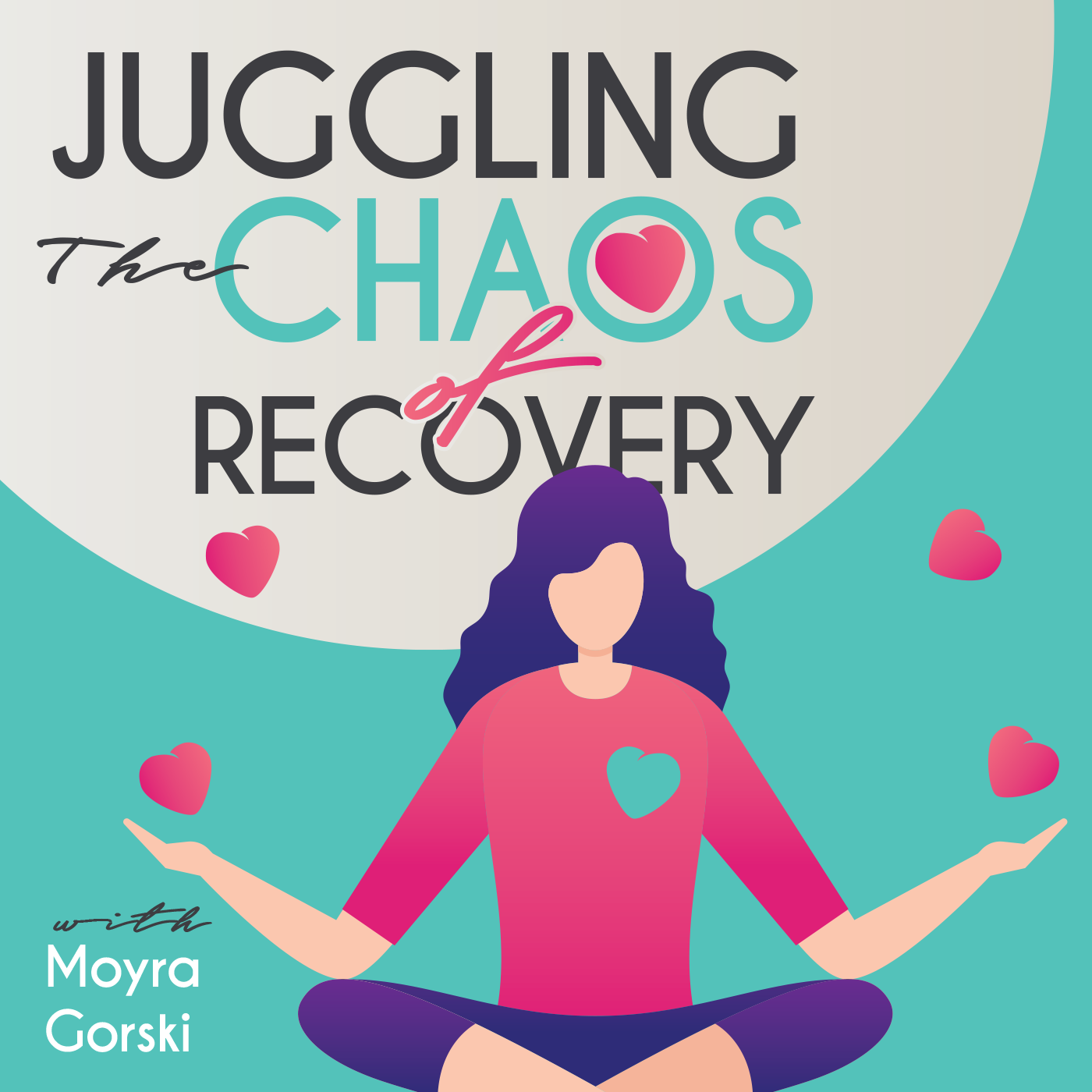 Sabrina Schottenhamel, licensed Massage Therapist and professional speaker joins me today. She has been a Massage therapist for 16 years and has moved into speaking professionally for 7 years as she shares her simple self care tips. She has a perfect blend of healing hands and speaking with the power of her voice while she shared her wealth of knowledge 
I have learned you can't give from an empty cup so taking care of yourself is SO important, especially if you have a loved one struggling with addictions. 
Scheduling your self care, taking breaks and creating healthy habits are some topics we cover in this wonderful conversation. 
Find Sabrina Schottenhamel at www.sabrinaschottenhamel.com
or 630-709-7900. You can find her on FB as Sabrina as well as Sabrina as a speaker. 
-----------------------------------
Find me at Moyra Gorski on FB 
Visit my Website Gorski Wellness for a gift about setting healthy boundaries 
as well as a FREE health assessment.  
Join the Podcast Tribe over on Facebook. 
    Juggling the Chaos of Recovery Podcast Tribe
Over on Instagram as Green Gorski 
On Linked IN : Moyra Gorski 
If you have a story to share or would l like to schedule a 30 minute consultation, contact me at moyra@gorskiwellness.com  or a DM on Instagram.