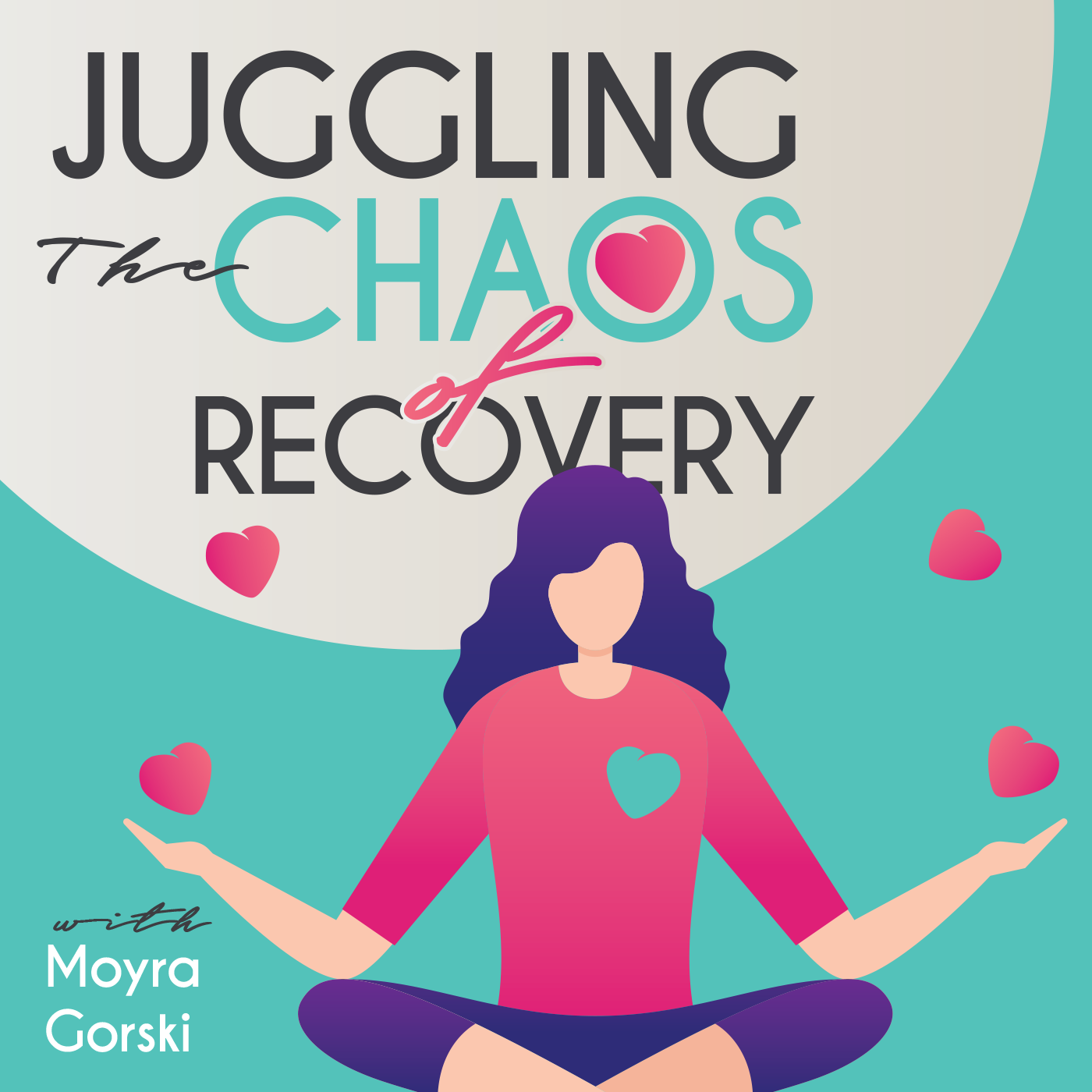 I bring you Simone and her story today. A gal from down under, truly grateful to be connected to share her story.
When Simone was young, she thought she knew who she was. Now she has no idea. A cacophony of life circumstance combined with chronic sleep deprivation impacted Simone's mental health through depression, anxiety and disordered eating. Her mental health crumbled, culminating in three psychiatric inpatient admissions and she is now wading through the recovery road. She shares that her eating disorder at age 4 weeks and raised on the fact that you can never be too rich or too thin. 
Simone spent more than three decades teaching and performing the flute before transitioning into writing and editing by completing a Masters in Journalism and working with a mentor. Stalked by Demons | Guarded by Angels: The Girl with the Eating Disorder is her first book.
I can relate to the title of her book as I've seen with so many others stories as well as my daughters journey. Thank God that the angels have guarded all of use along the ways of our journey of life. 
Simone is married to a very devoted man, admired for his strength, intelligence, resilience, loyalty and honesty. Together they've brought into this world three incredibly smart, sassy, funny, difficult, tall and loving young men. They're intensely proud of them.
You can find Simone and her book and more at https://simoneyemm.com/
-------------------------------------------
Like this podcast ? Give it a 5 start review, subscribe and share . Thank you ! 
Join me on Facebook in my Juggling the Chaos of Recovery tribe 
Like what you hear about Shaklee products? 
Find it here on my website 
Book some time on my calendar for a Discovery Call Here.
Have a story to share? 
I'd love to feature you as a guest on my podcast. 
Click through this link and find the application and schedule 
Let's keep sharing the great word of recovery and wellness