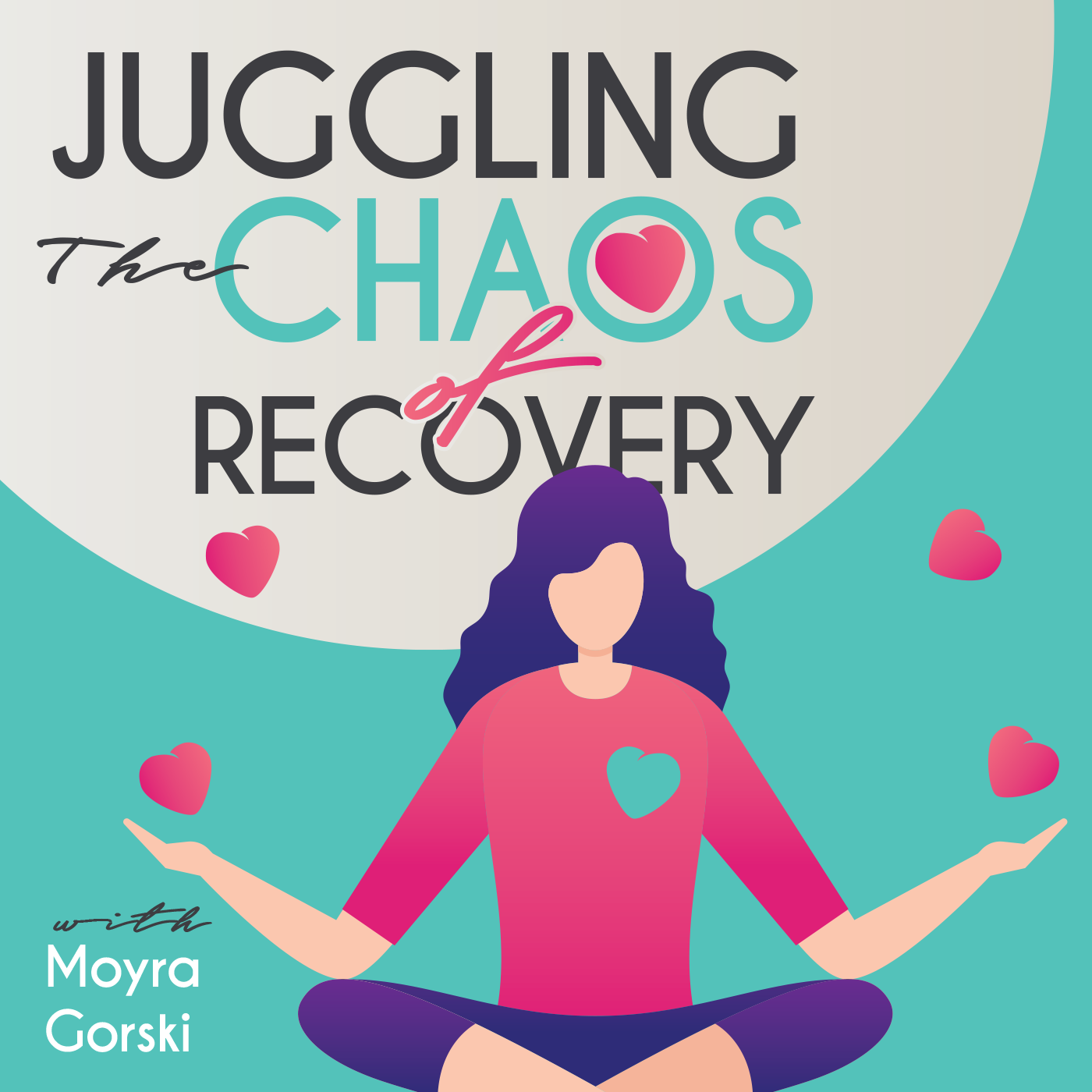 Today I bring you Dr. Kaite Borchert, friend and Naturopathic Doctor. Katie began her natural healing studies when she started her yoga practice almost 2 years ago From there she became extremely conscious of how the body reacts when it is out of balance.this culminated in recievn her Master in Oriental Medicne and Naturopathic Doctor degree in 201 3 from National University of Health Sciences in Illinois. I met her in the western suburbs of Chicago although Dr. Katie currently resides in Prescott Valley AZ with her family. 
Dr Katie shares the importance of self care, yoga, and why accupuntue is a modality that she utilizes for her patients in her practice. 
Find Dr. Katie Borchert at linkedin.com/in/katie-borchert-80509590 
and 
--------
Find me at Moyra Gorski on FB 
Visit my Website Gorski Wellness for freebies about setting healthy boundaries. 
OR Juggling the Chaos of Recovery Podcast Page 
Over on Instagram as Green Gorski 
On Linked IN : Moyra Gorski 
If you have a story to share or would l like to schedule a 30 minute consultation, contact me at moyra@gorskiwellness.com  or a DM on Instagram.