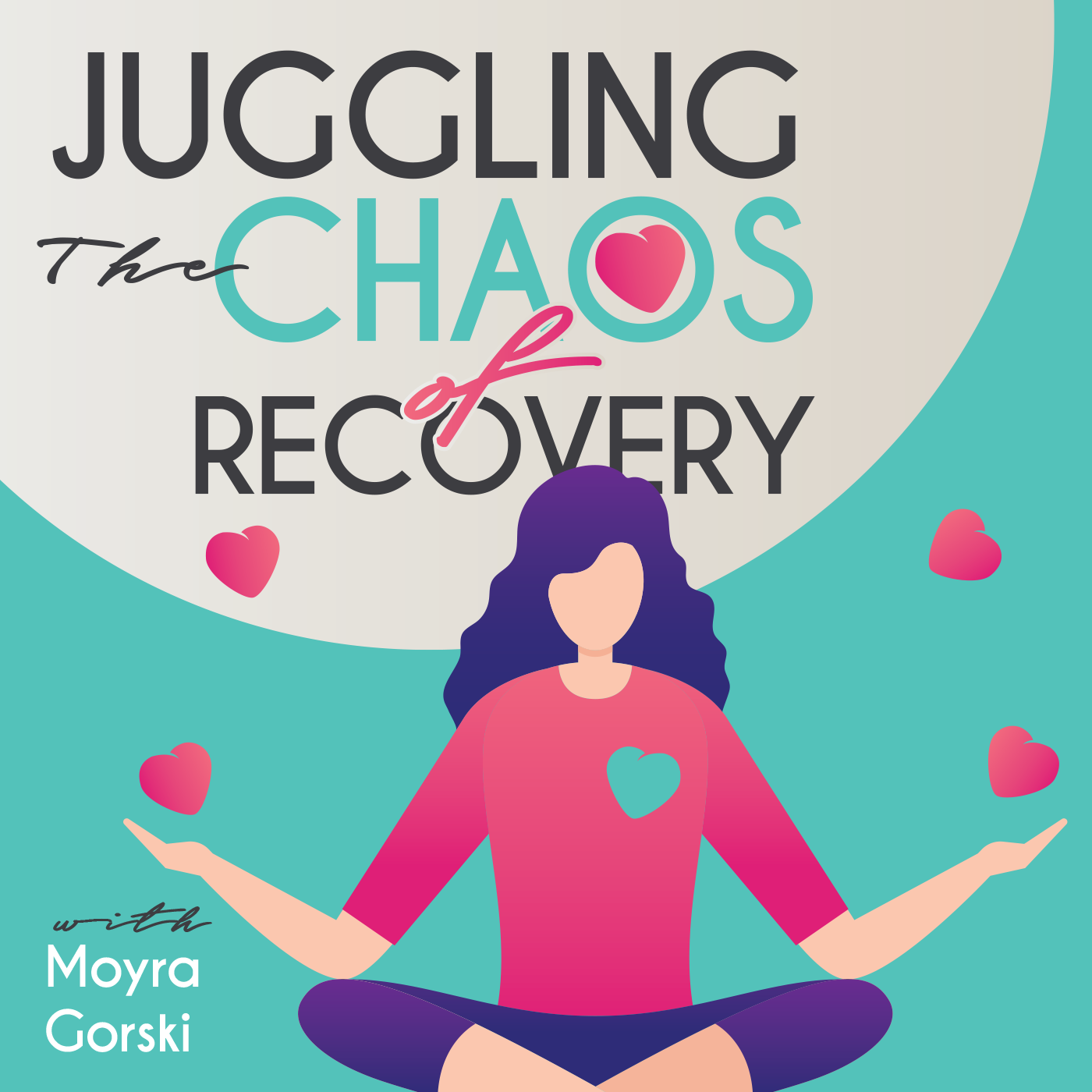 Sarah Spears sits down with me to share her journey through bulimia and how she finally settled on self love instead of abusing her body with food. 
She is a talented and heart driven women who helps others from all the learned through her healing journey. 
EFT or Emotional Freedom Technique, also know as tapping is considered an innovative energy-oriented coaching and self-help technique based on the newly emerging field of energy psychology. It seeks to address imbalances within a person's energy system, as well as the energetic influence of thoughts, beliefs and emotions on the body. Sarah shares with me today how that helped her step into recovery as well as how it provides so much hope for others, even if you are not struggling with an eating disorder. 
Sarah Speers is an Energy Work Practitioner & Coach who specializes in food, eating and body issues, and managing stress and emotional overwhelm. She has spent the past 10 years working with thousands of people to help them find freedom from the thoughts, feelings and behaviors causing their suffering. Sarah takes a unique approach that fuses traditional modalities with alternative energy healing techniques, such as Emotional Freedom Techniques (EFT), Emotion Code and Reiki to help individuals access the energetic component of mental, emotional and physical issues so they can experience more vitality, health and happiness.
Sarah has an M.A. in Marriage & Family Therapy from The University of San Diego and a B.A. in Psychology from Syracuse University. She currently is the Director of Behavioral Health at Premier Fitness Camp in Carlsbad, CA and formerly directed an intensive treatment program for binge eating disorder at the University of California San Diego. Sarah currently offers coaching and energy healing via individual and group programs, as well as hosts retreats and class (online and in person).  In her spare time, Sarah enjoys rollerblading or hiking where she resides in Carlsbad, CA.
You can stay connected with Sarah at:
--------------------------------------------
LIke this podcast ? Give it a 5 start review, subscribe and share . 
Join me on Facebook in my Juggling the Chaos of Recovery tribe 
Like what you hear about Shaklee products? the Prove it Challenge ? 
Find it here on my website 
Have a story to share? 
I'd love to feature you as a guest on my podcast. 
Click through this link and find the application and schedule 
Let's keep sharing the great word of recovery