Episodes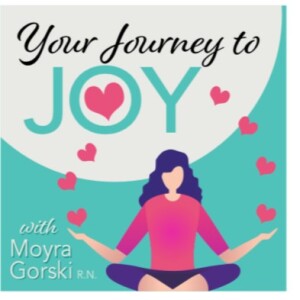 Monday Dec 20, 2021
Monday Dec 20, 2021
Sean Dustin joins me today to share his story.  It's a long one and one that needs to be heard. 17 years as a drug user, years of not liking who he was and trying to be someone else with the drugs. 
Yet he now is a wonderful servant leader, helping others in their lives as he shares his journey. Sometimes you get to a point in your life that there is no where to go but up. And that is what Sean did and does each day. 
His Podcast has that name as well as his business. 
I met him through Clubhouse and sure glad I did. 
I think you will enjoy his story, what he learned, how he learned to love himself again and is now helping so many others.
The Journey to Joy Journal is available now. 
My journal is available . Do you journal? Listen to the episode to hear how journaling helped me. 
Thank you for listening today.